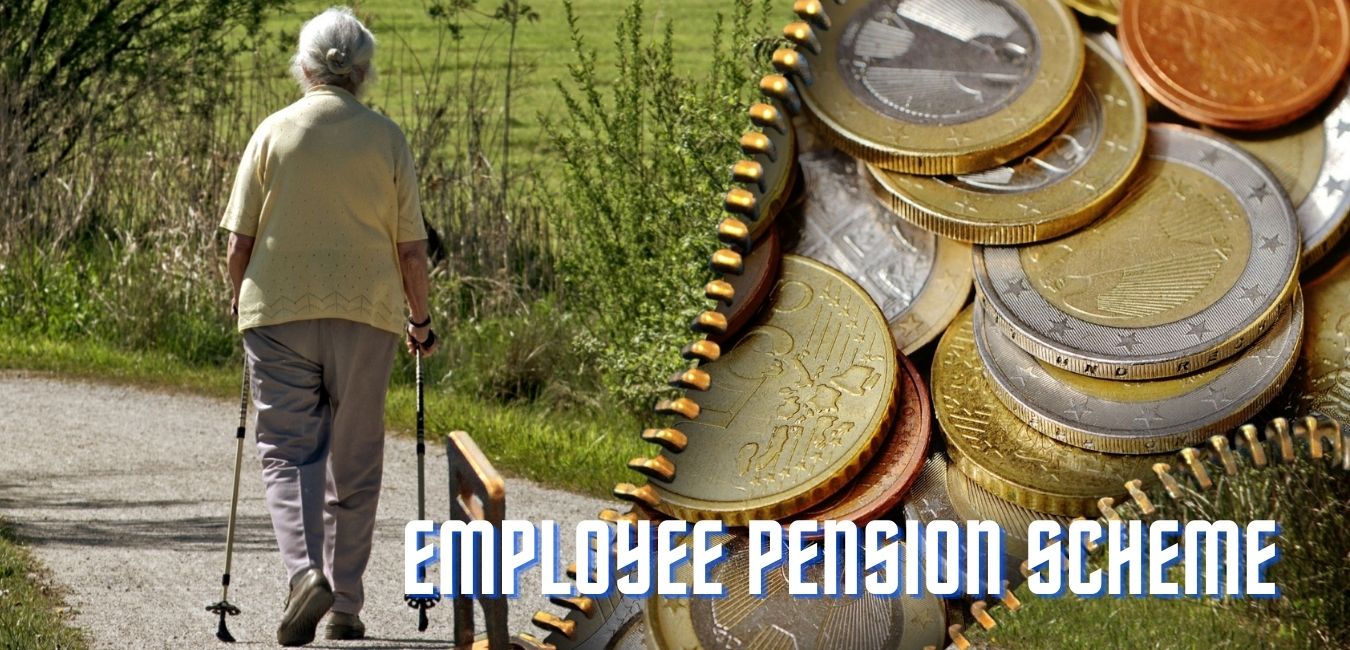 Employees' Pension Scheme (EPS) is a scheme offered by the Employees' Provident Fund Organisation (EPFO) to provide social security to the employees...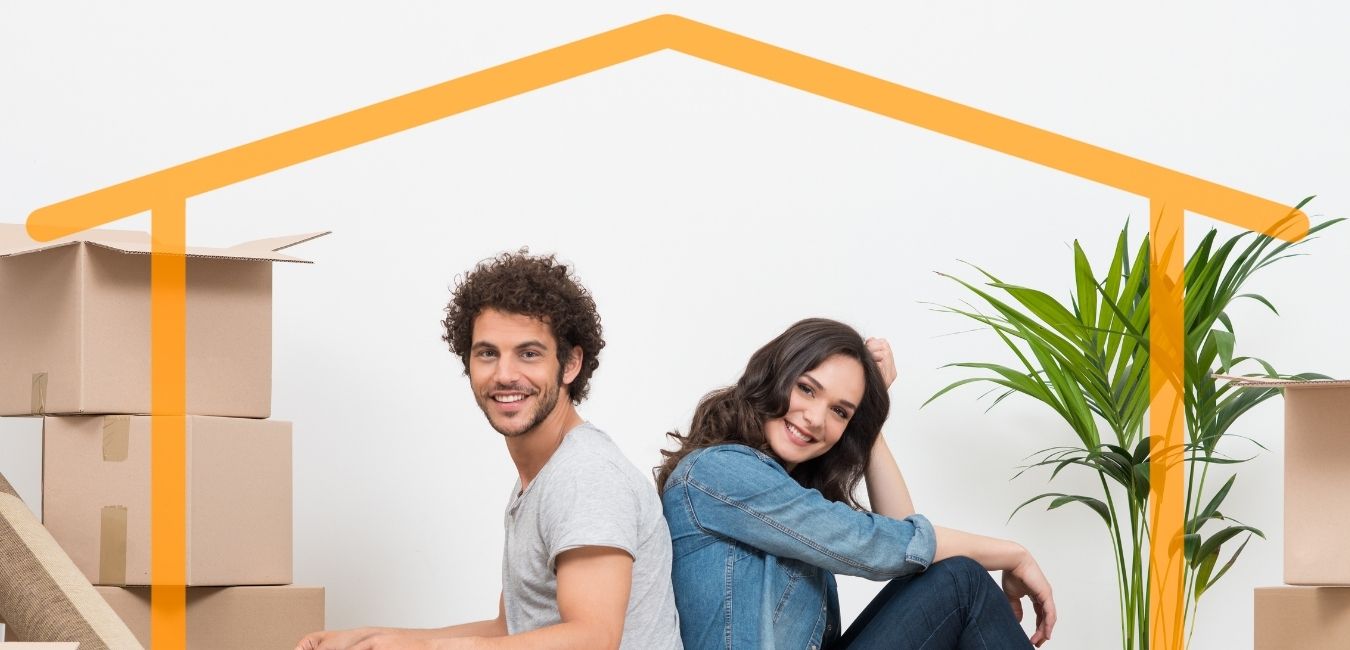 As more and more women become financially independent. The demand for women home loan borrowers has also increased. Due to which many...
A loan against property, or LAP, a famous method of fund-raising without short notice for business visionaries, financial specialists, and people is...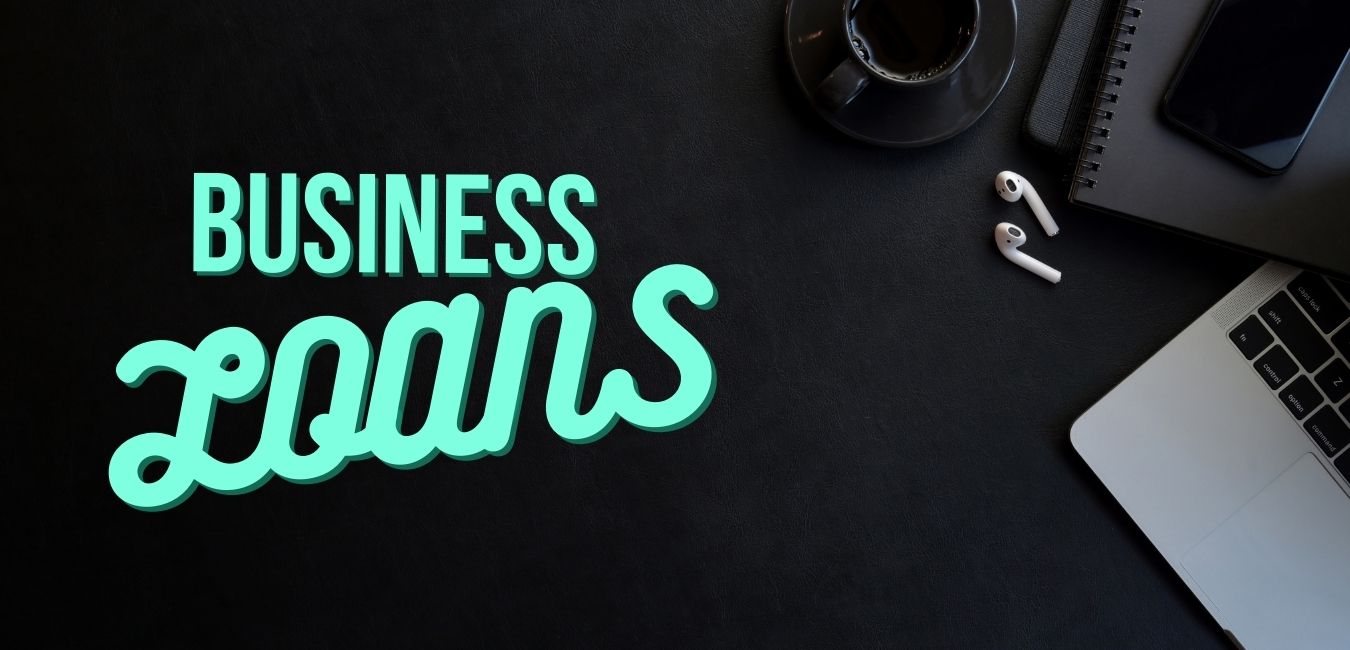 What Is a Business loan? Business loan (also known as commercial loans) are financial assistance provided by the banks and NBFC (Non-Bank...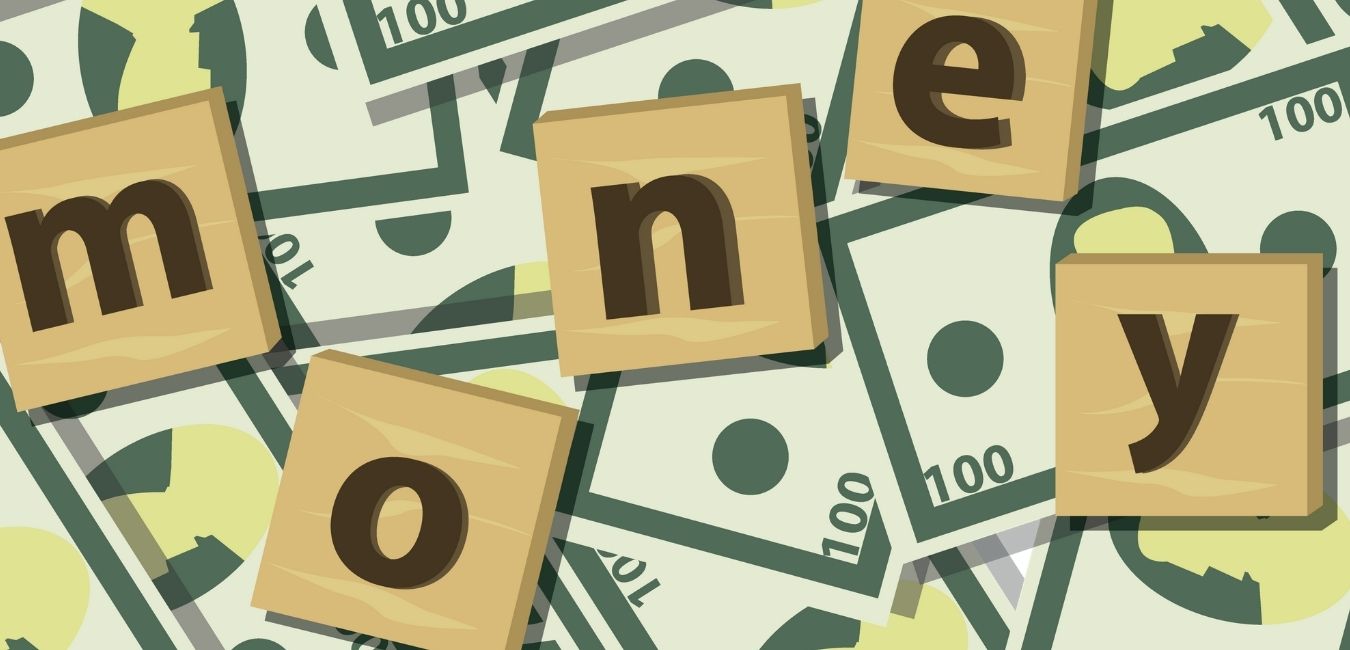 Planning to start a business. But still in doubt as to whether you should take a business loan or not. Here are...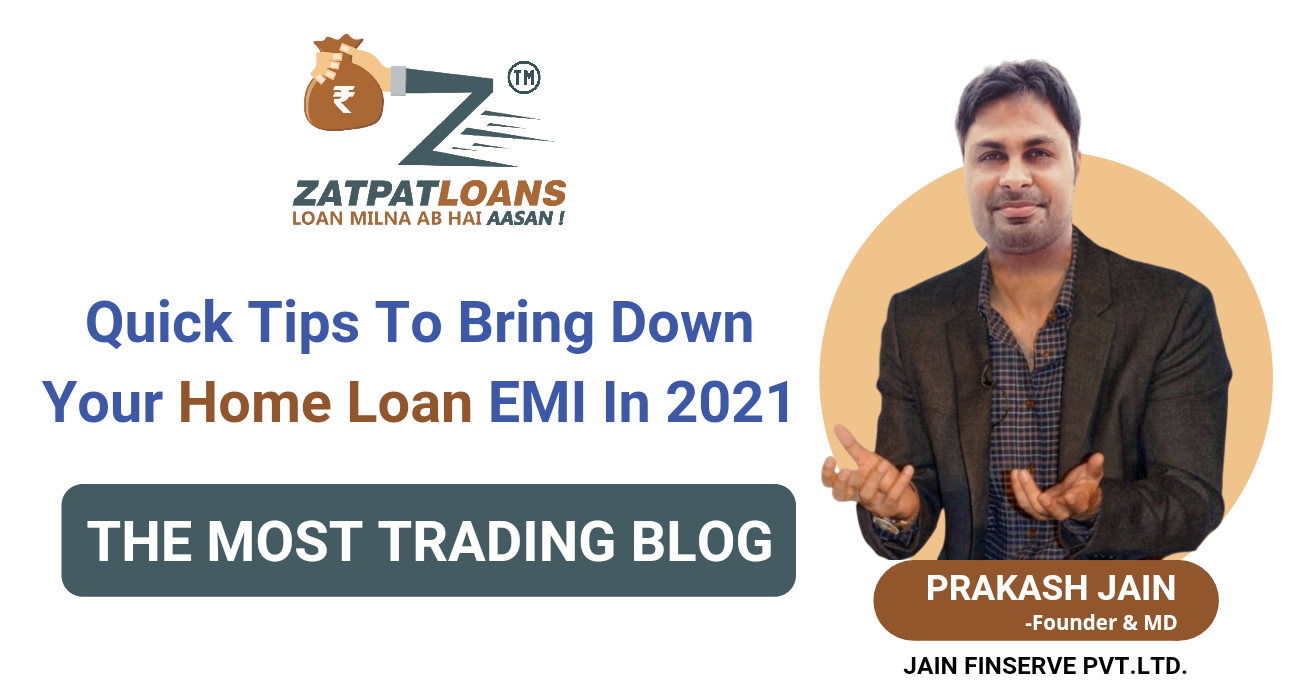 Owning a house is a significant objective in an individual's life. To own a home of one's dream that can house each...