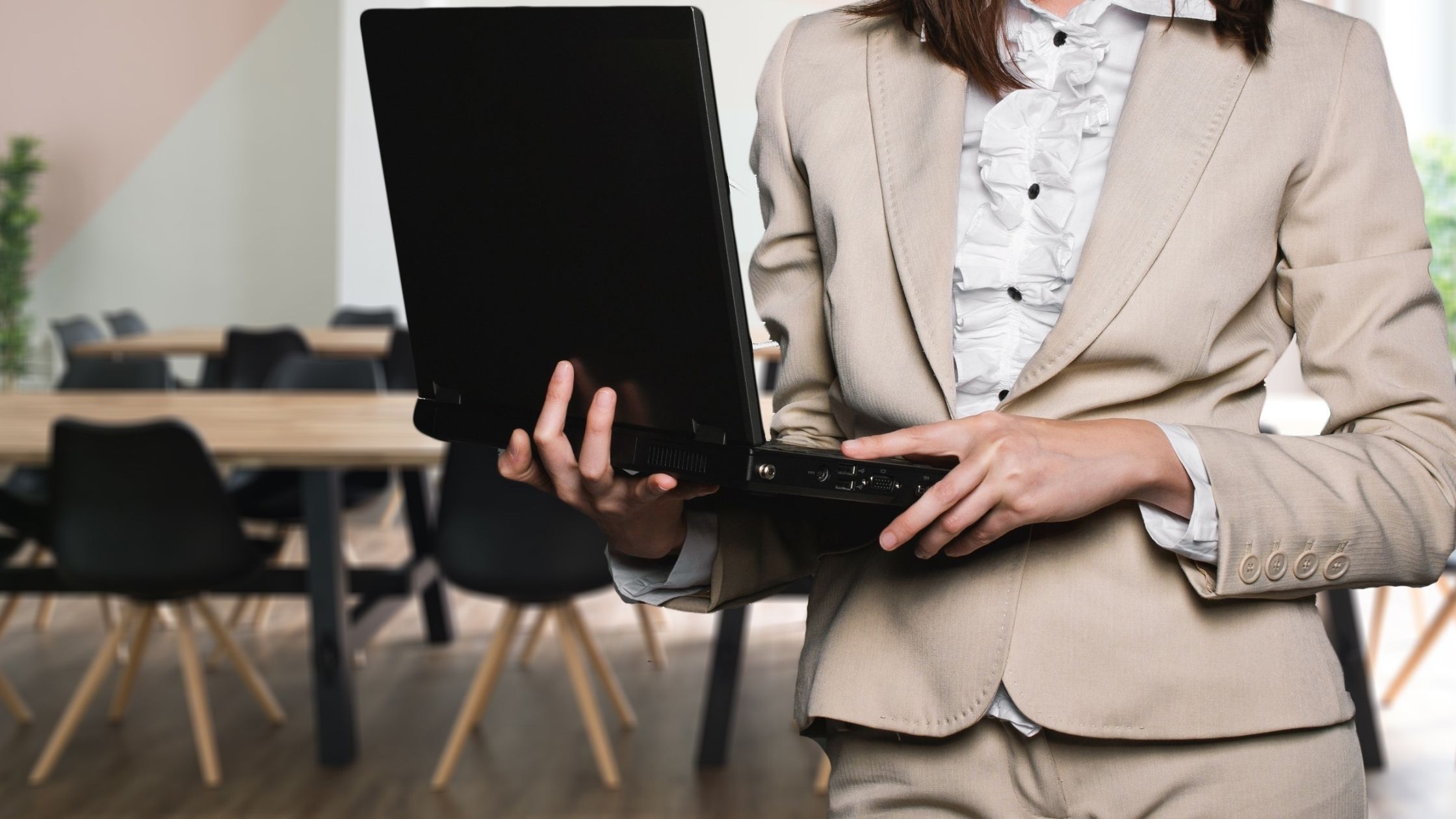 Planning to start a business or want a loan to manage your personal finance. But can't decide how you should go about...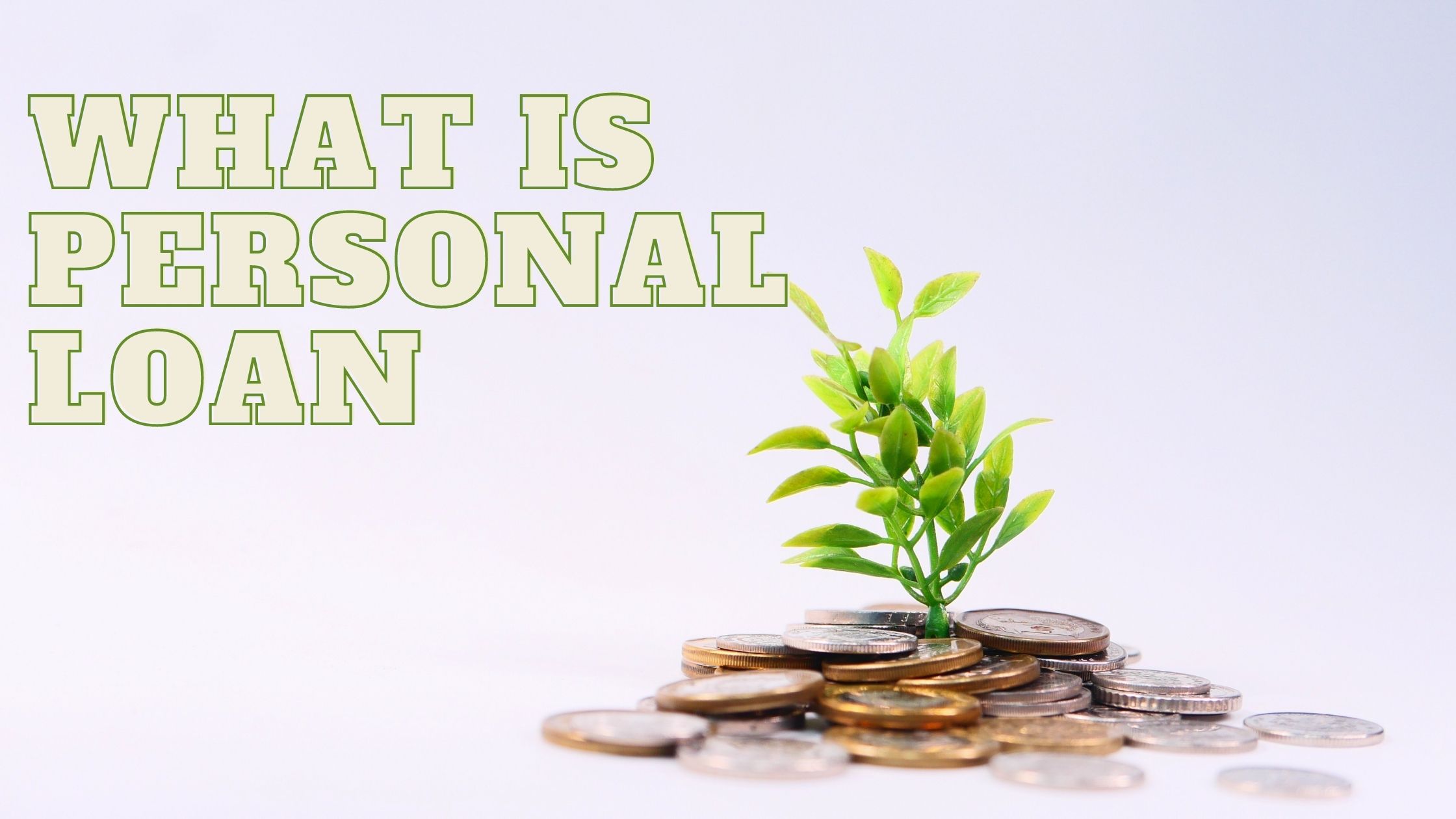 Personal loan has been on the rise nowadays. As a large group of people are taking it. What Is A Personal Loan?...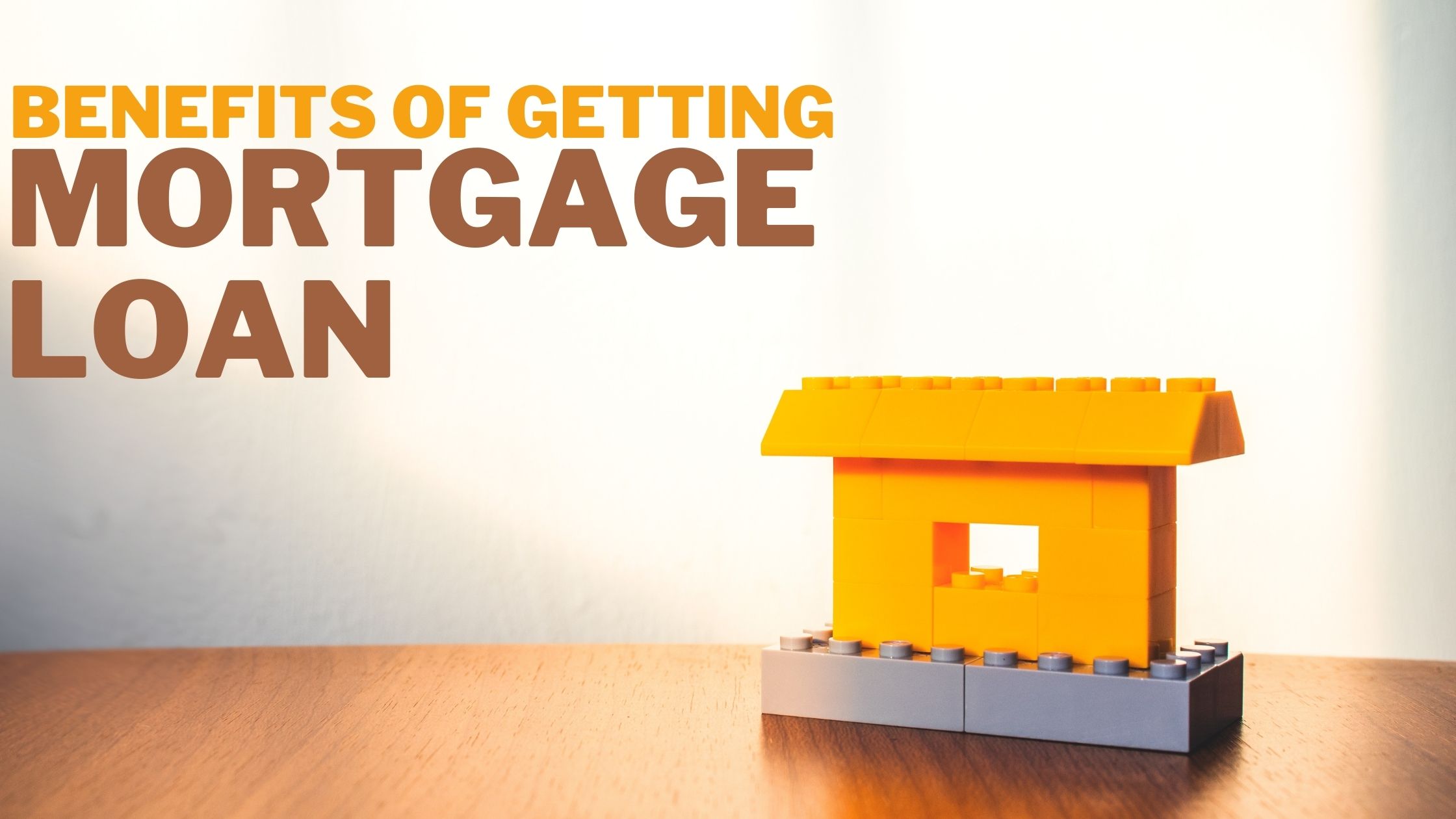 Planning to buy your first dream home and looking for a mortgage loan is going to be a good option or not....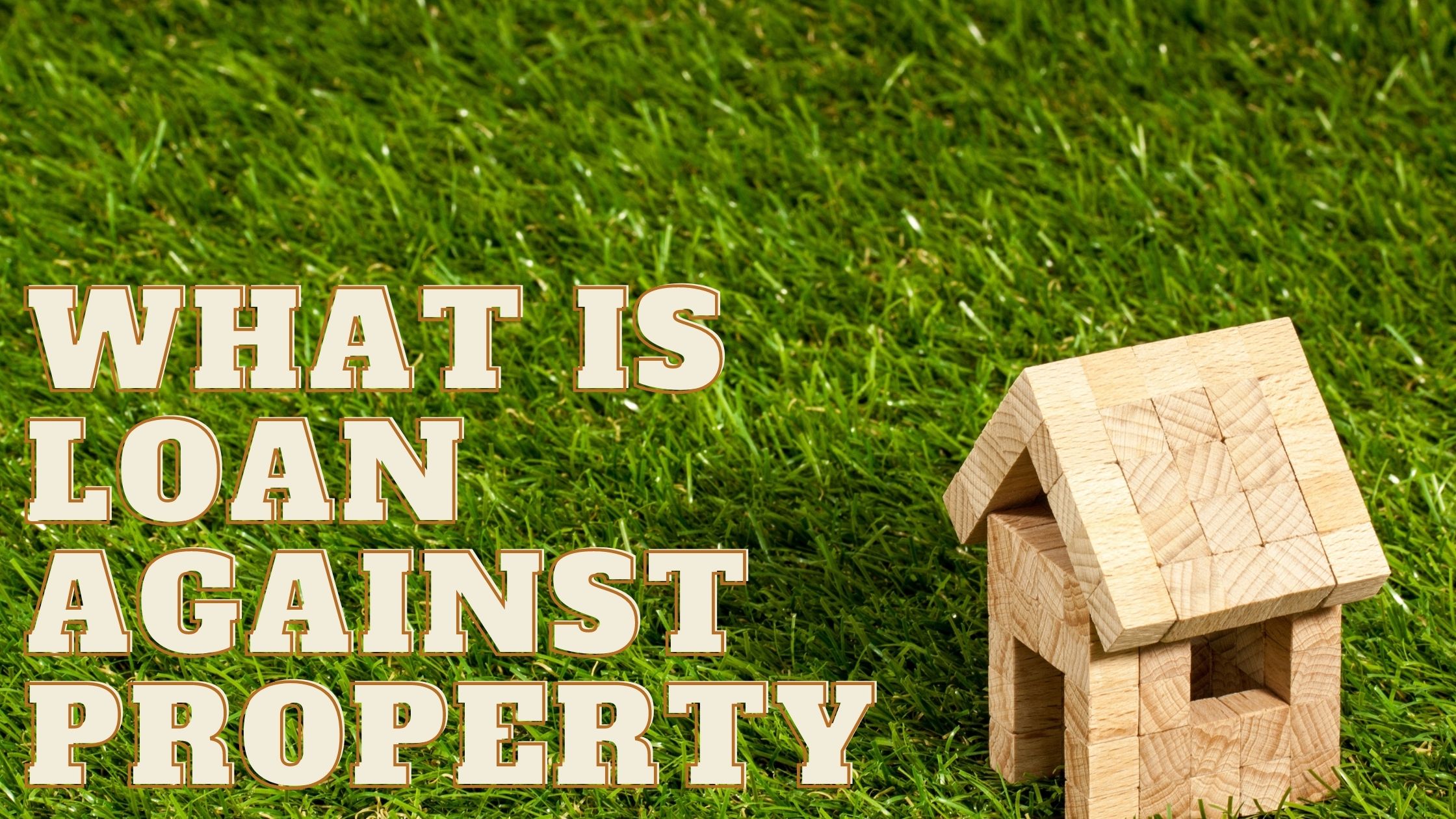 Whenever you plan to get a loan. There is a term that you will hear a lot. Now you might be guessing...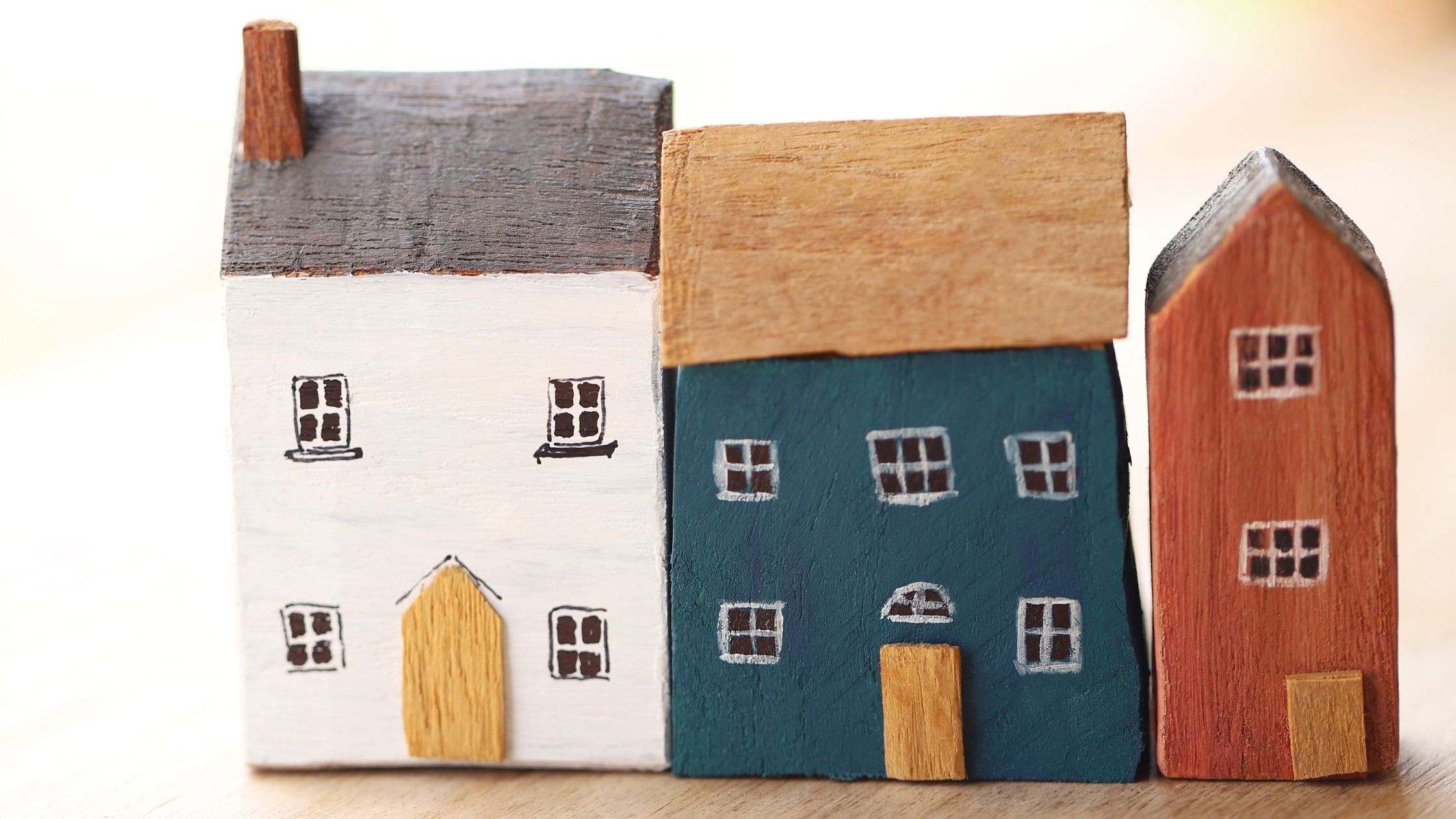 Mortgage loan is a type of loan which is generally used to purchase a home, land or a real estate property. These...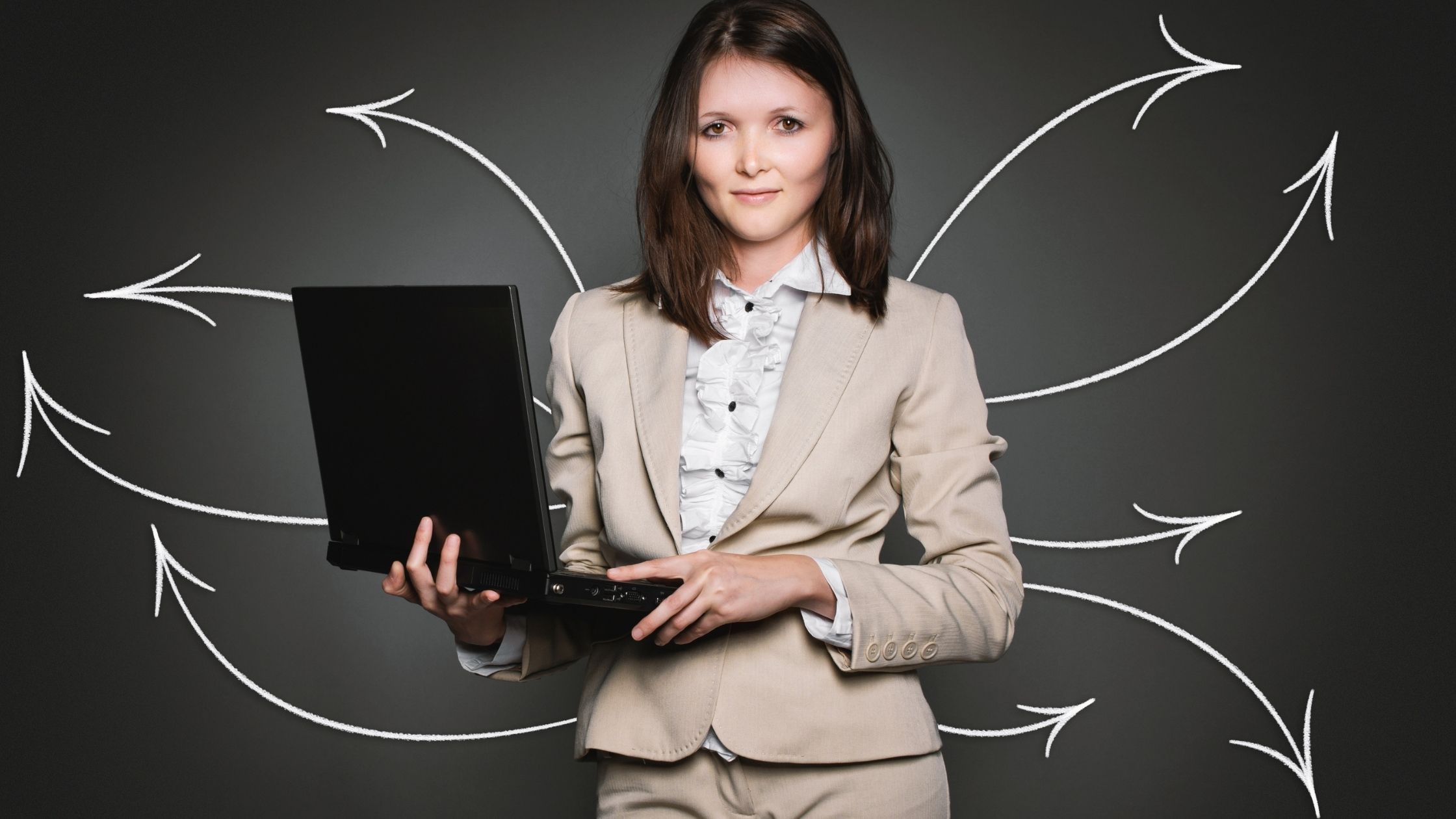 A loan consultant is a person who specialises in procuring loans for its clients at the best possible rate with the best...