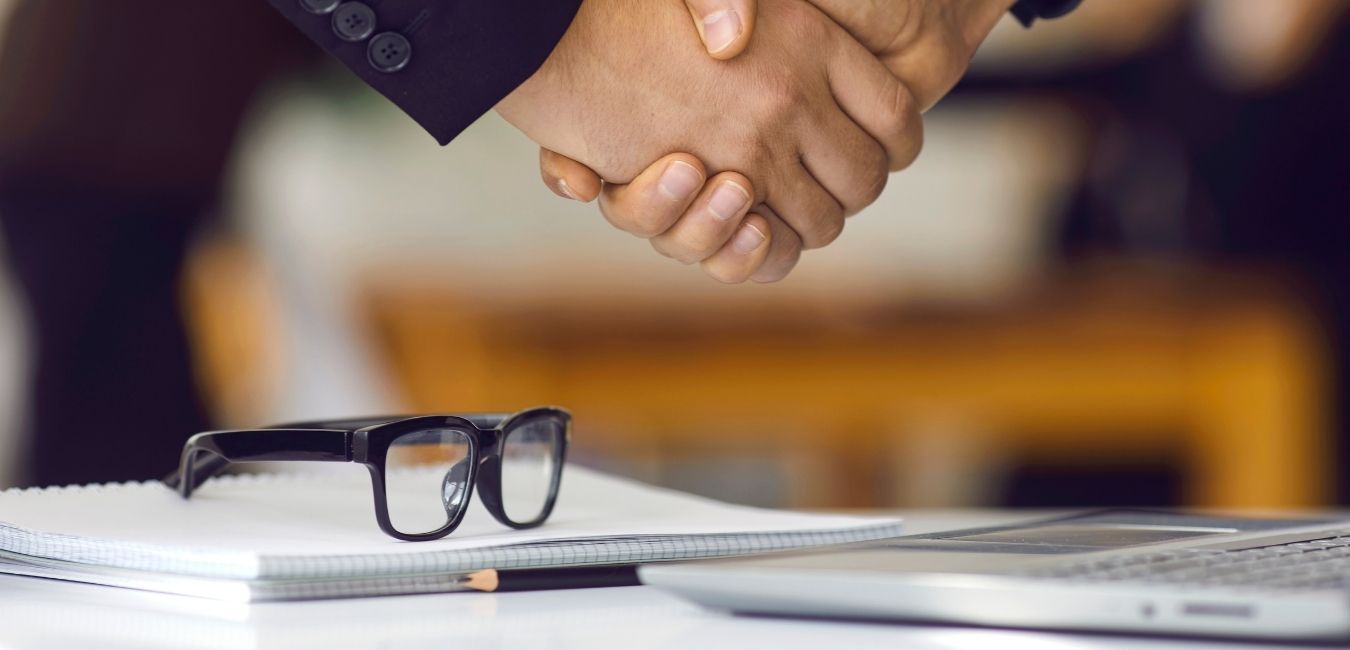 Planning to get some kind of loan to get over your financial crisis. Well then personal loan in ahmedabad is one of the best ways out there. As it does not require a lot of hassle to get it.
Also personal loan doesn't have any kind of restriction on its usage. So you can use it for any of the purposes such as – medical expenses, wedding, foreign travel, school fees, home renovation or for any other specific requirement. A personal loan can help you with everything and this is why we are going to tell you about the advantages which you can get from taking a Personal loan.
1) Hassle-free
You don't need to look here and there to apply for a personal loan. You can simply go to our personal loan in ahmedabad page and apply with any of the methods mentioned there. Such as through contact form, call or by visiting our branch. The documentation is minimal with a quick approval process.
2) Instant Approval
It doesn't take a lot of time or waiting to get yourself a personal loan. You just need to fill out the form by providing us the required details and once you submit the form. One of our representatives will get in touch with you to get the loan approved and transfer the amount in the mentioned account.
3) No Restriction
This is one of the biggest advantages of a personal loan. As there is no restriction as to how you can use it. Be it for a wedding, school fees, medical expenses or any other kind of expense. You can use it for whatever requirement you have.
4) No Collateral Is Required
Personal loans are a type of unsecured loans – which means you don't have to provide a collateral to get the loan.
5) Minimal Documentation
There is minimal documentation required and only some of the important information is required. Such as ID proof, address proof and income proof. There won't be any requirement for these if you have a pre-approved Personal Loan.
6) Monthly EMIs
The best part about Personal loan is that you don't have to pay the whole amount in one go. Instead you can pay back it in EMIs. Which can be paid over a period of time on a monthly basis.