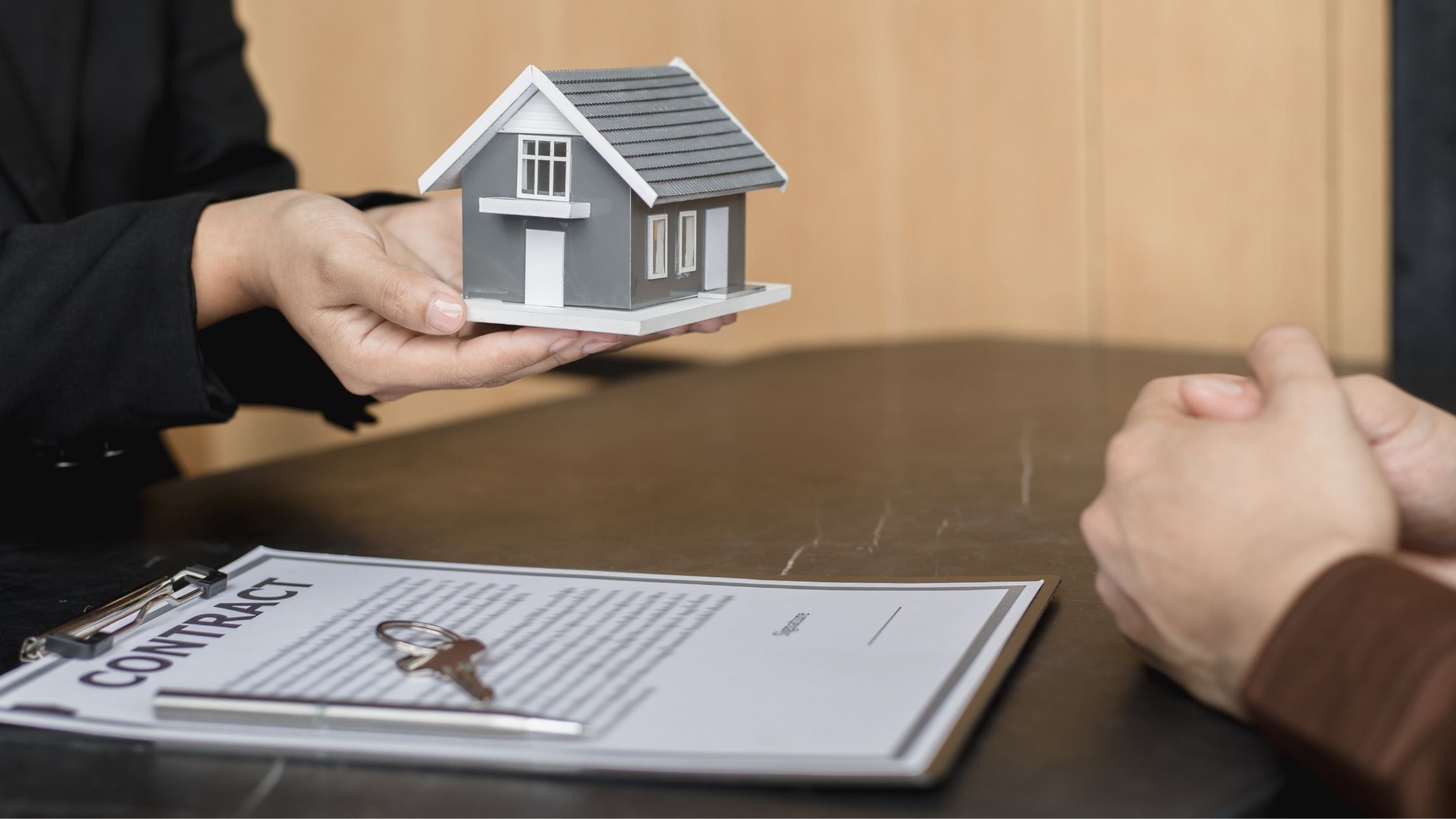 Mortgage loans are a way of secured loans that are taken by the borrower whenever he plans to buy a home or...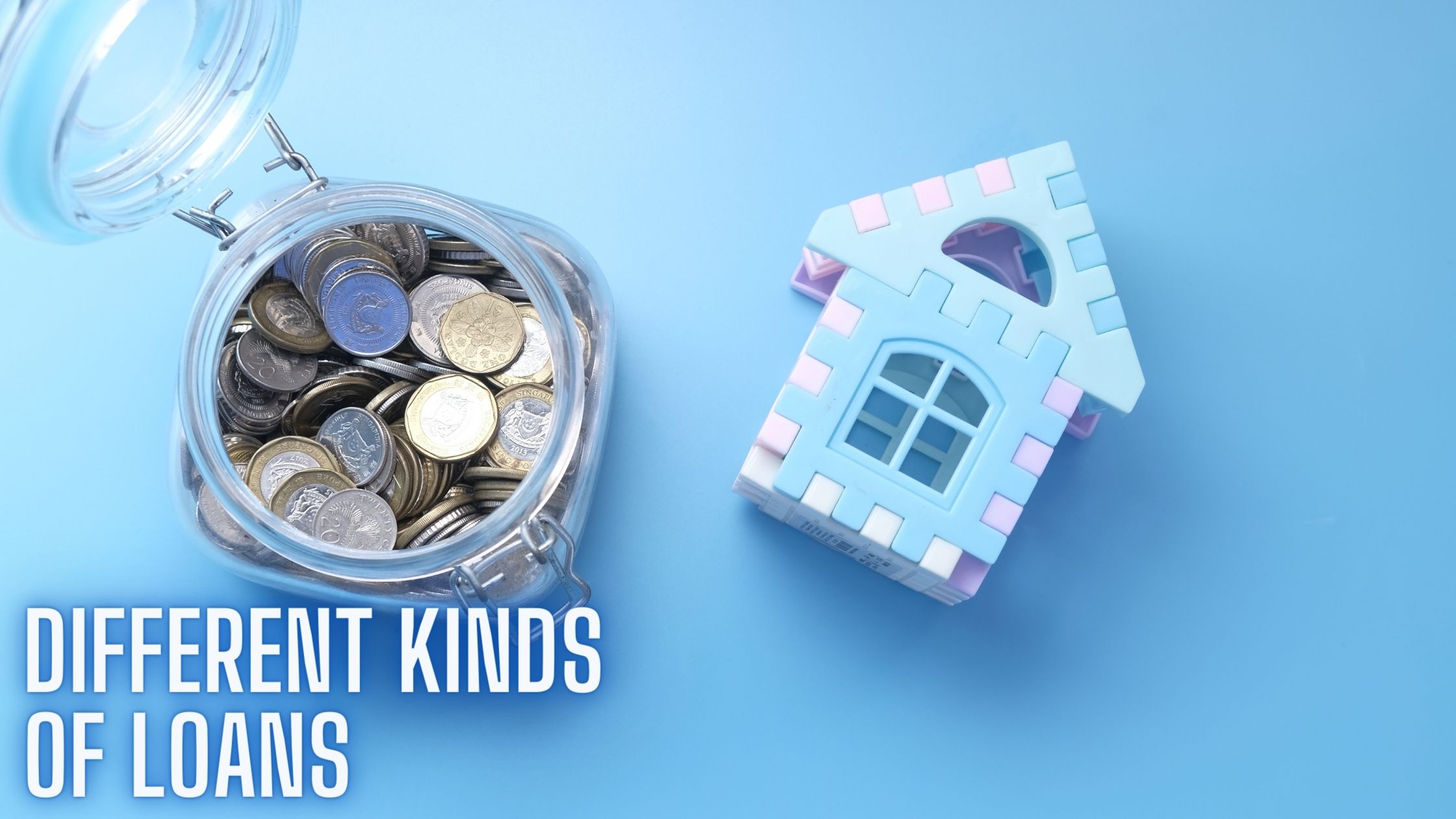 There are different kinds of loans that are available to choose from and every loan type has its own objectives. This is...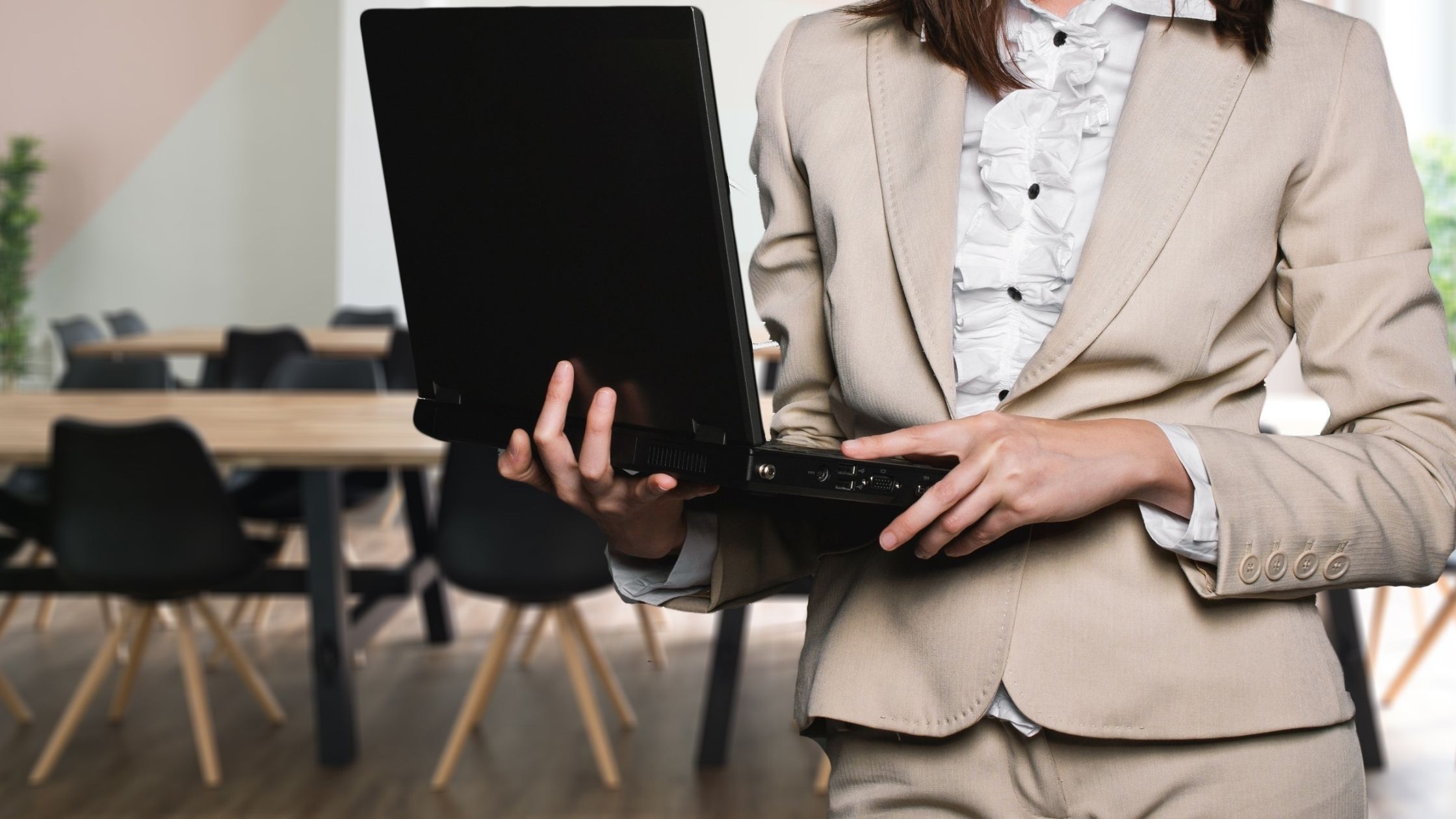 Planning to start a business or want a loan to manage your personal finance. But can't decide how you should go about...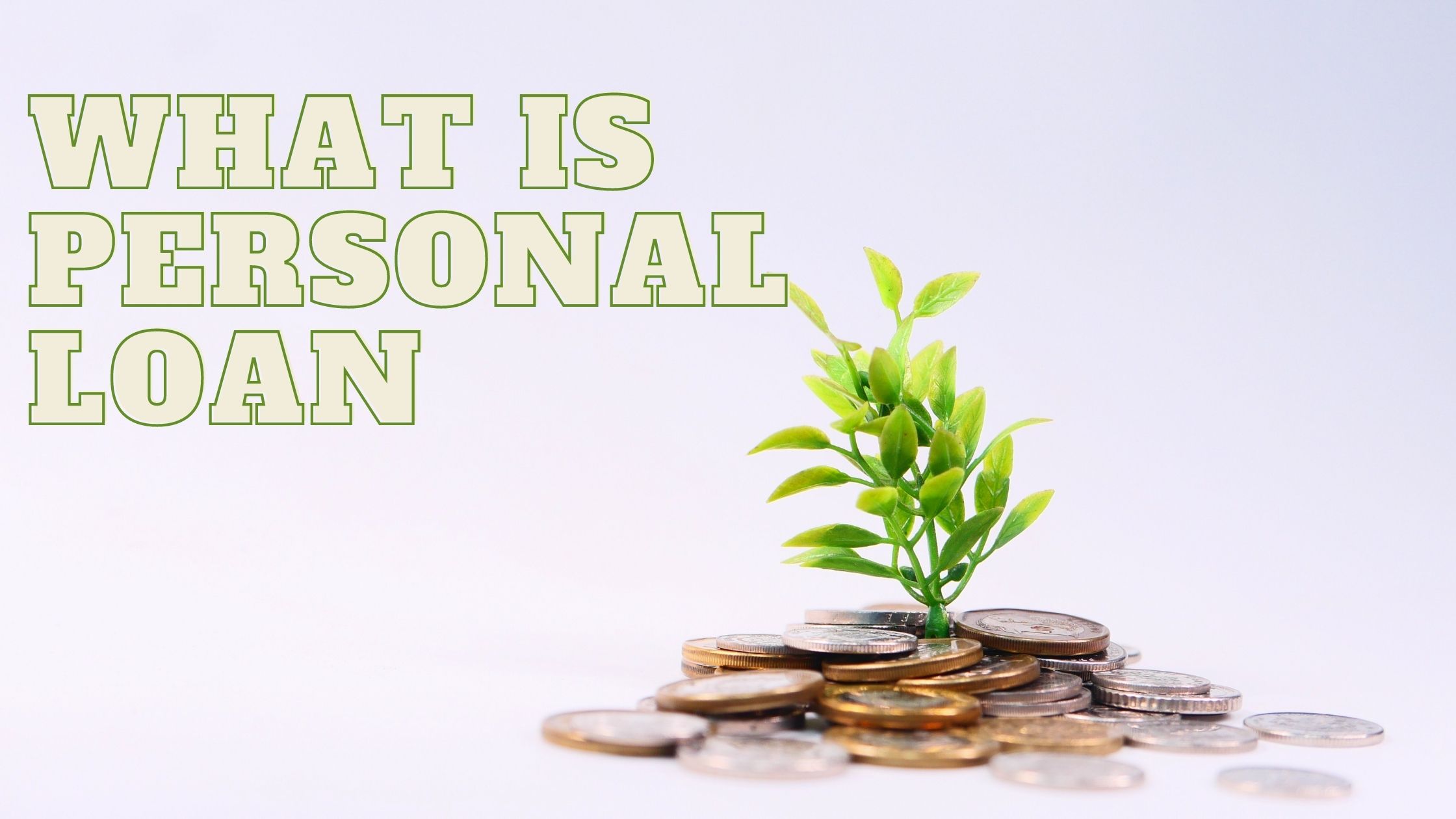 Personal loan has been on the rise nowadays. As a large group of people are taking it. So that they can meet...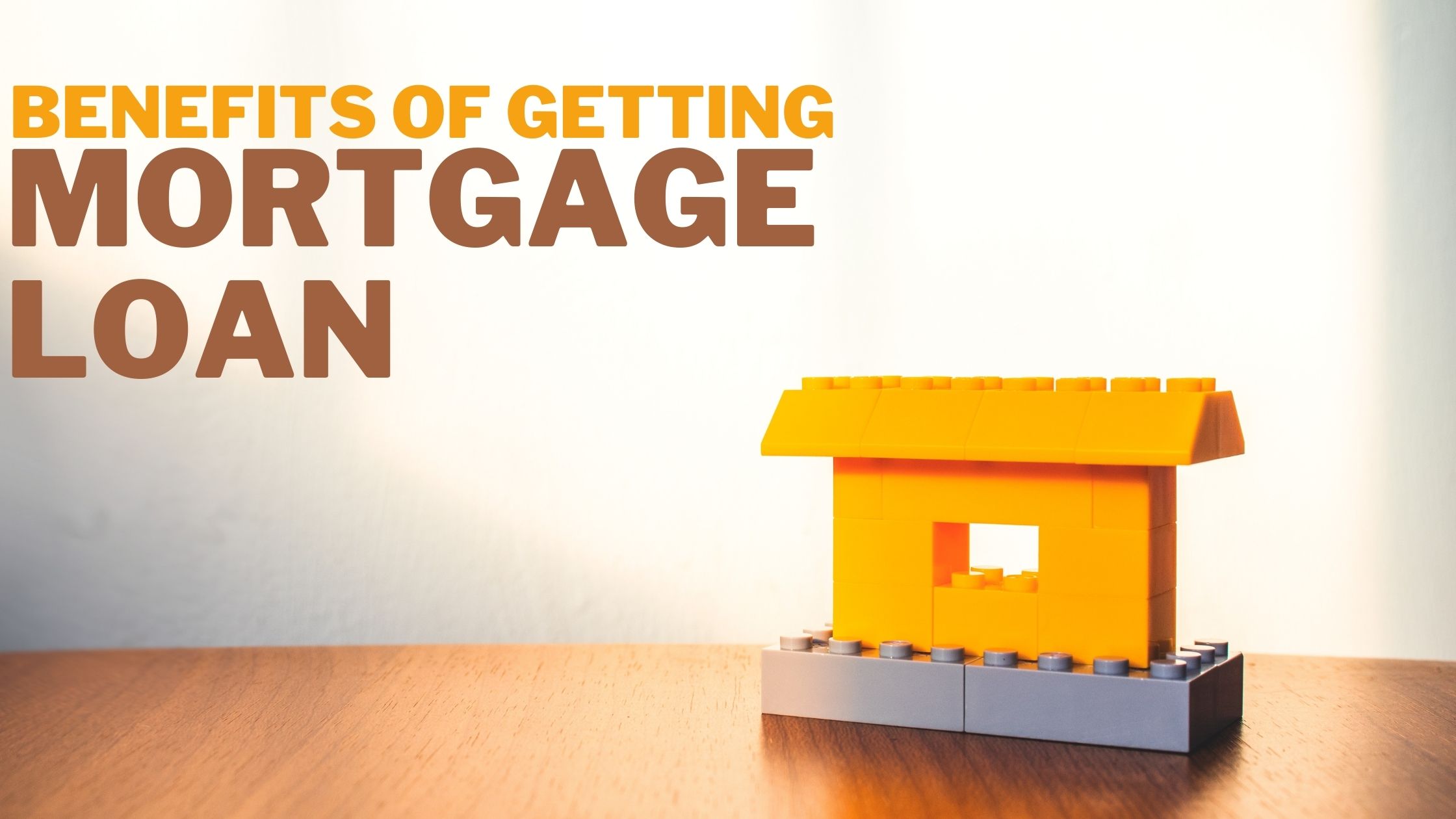 Planning to buy your first dream home and looking for a mortgage loan is going to be a good option or not....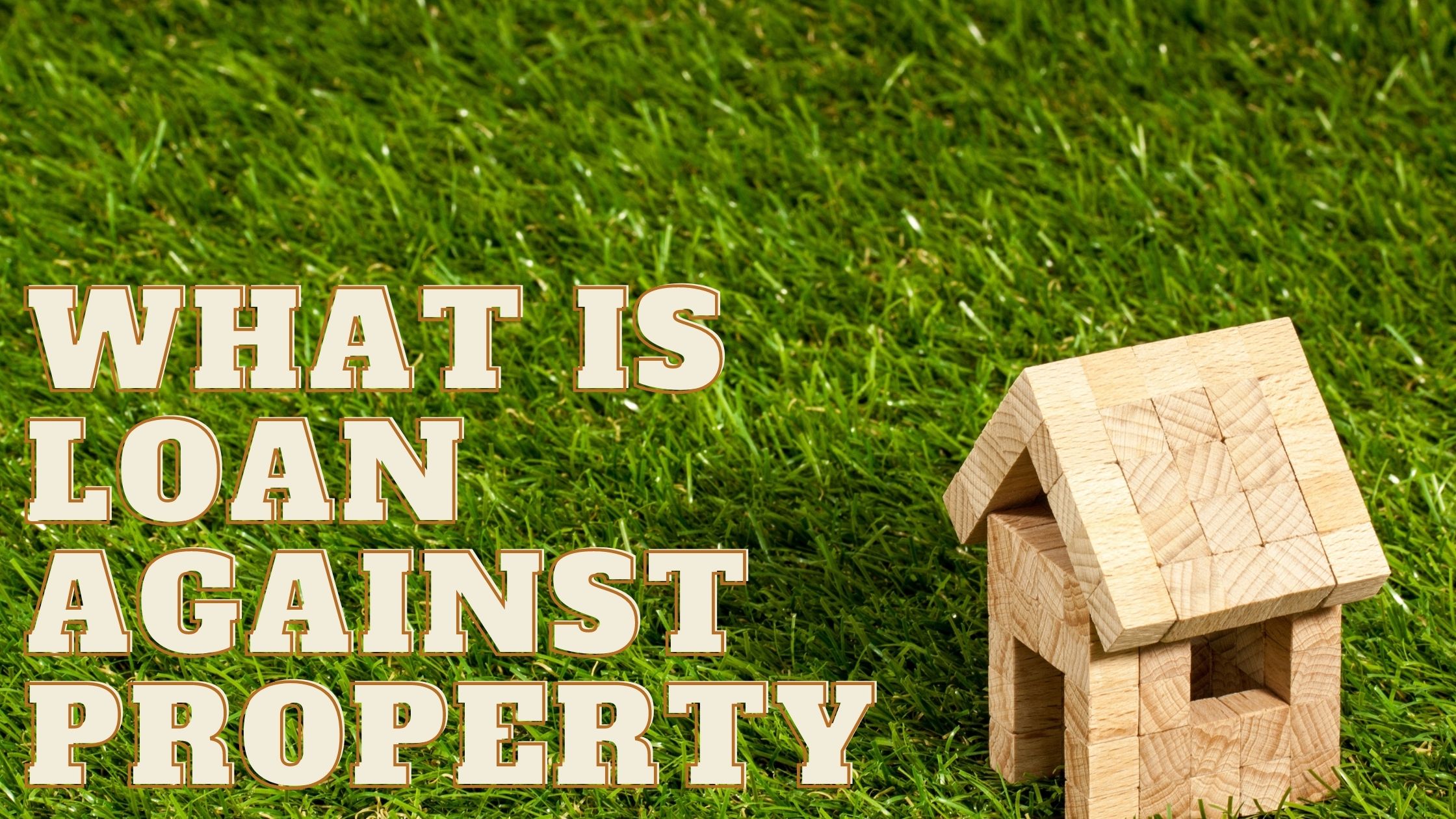 Whenever you plan to get a loan. There is a term that you will hear a lot. Which is "Loan Against Property"....