Since the 2015 launch of the Startup India campaign, the number of micro, small and medium enterprises (MSMEs) has increased. This campaign...
India offers two options for home buyers when it comes time to buy a home. There are residential plots and built-up/under construction...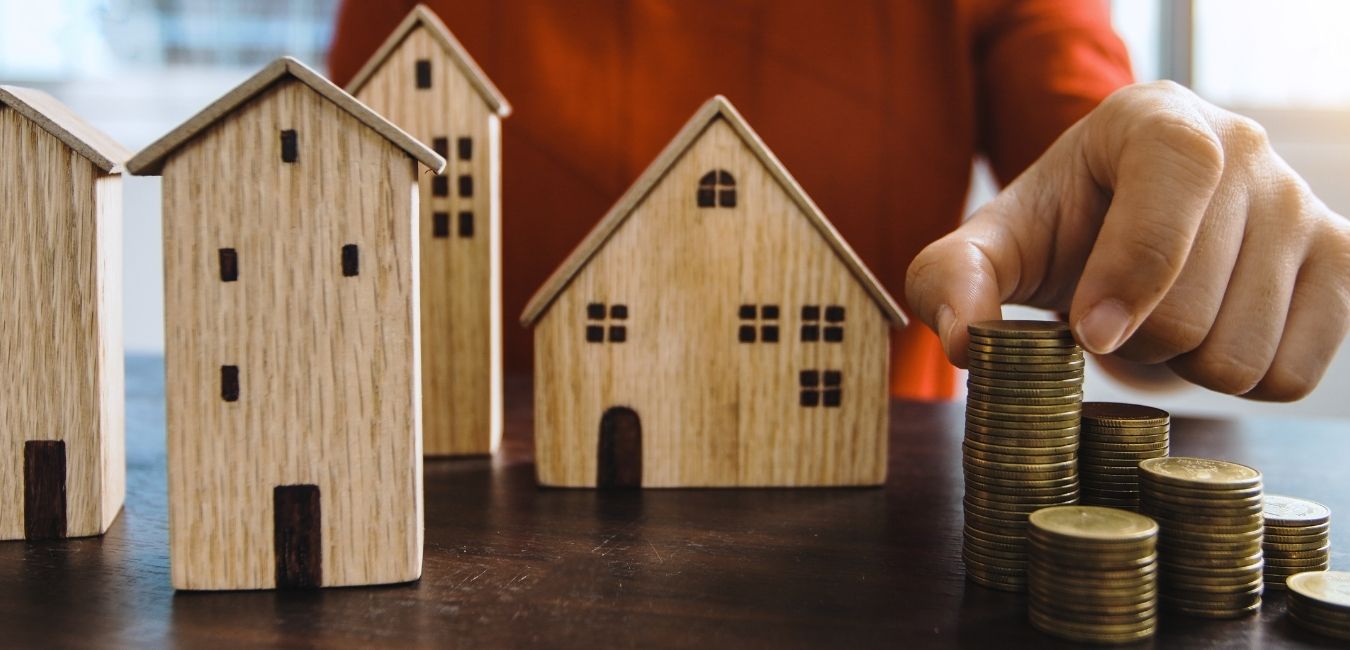 Buying a Home is a big financial decision for salaried people. This should be done with responsibility and planning so that you...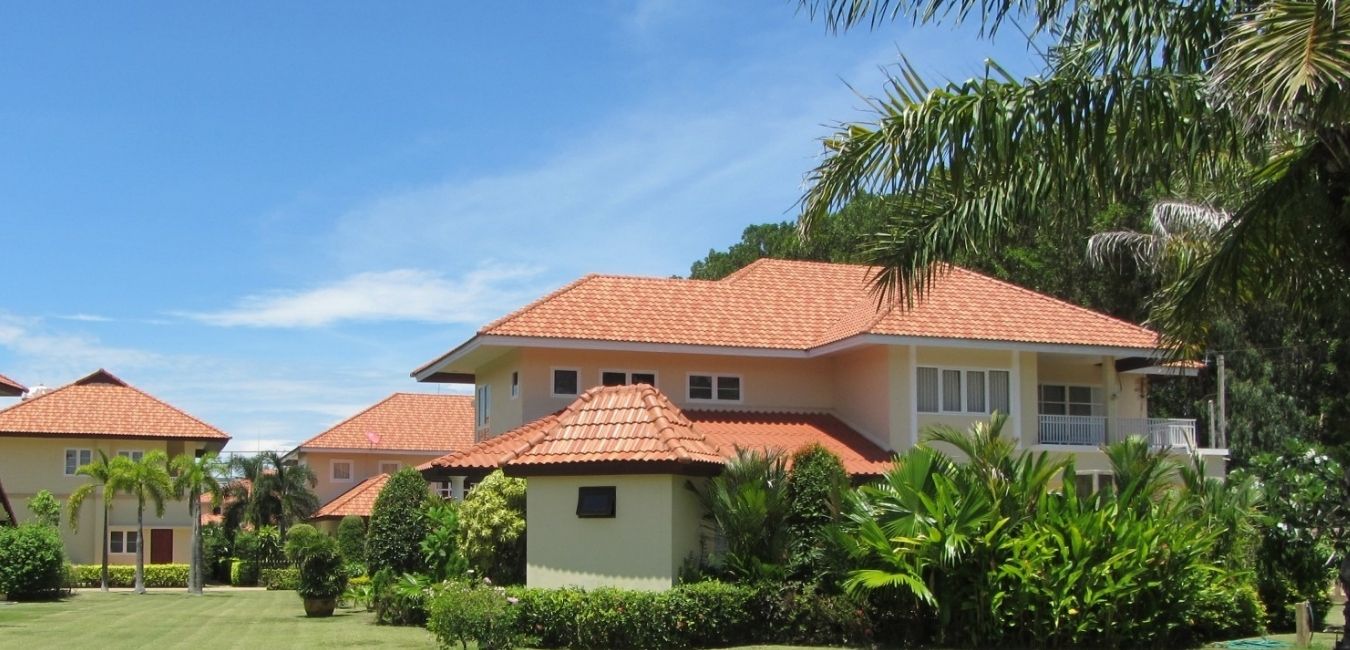 Loans are presently not considered a final retreat to purchase a pursued dream house. A home loan in SBI is a loan...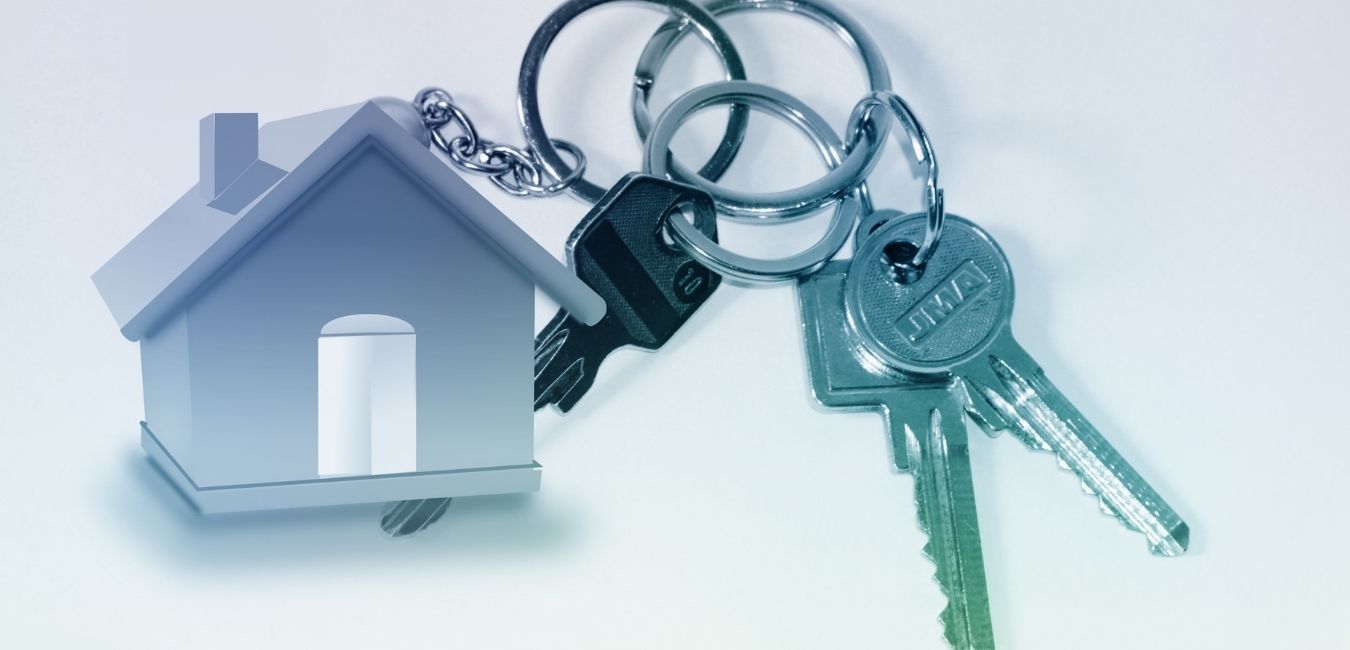 Taking out a home loan is a huge decision and is a major purchase and a large portion of us are likely...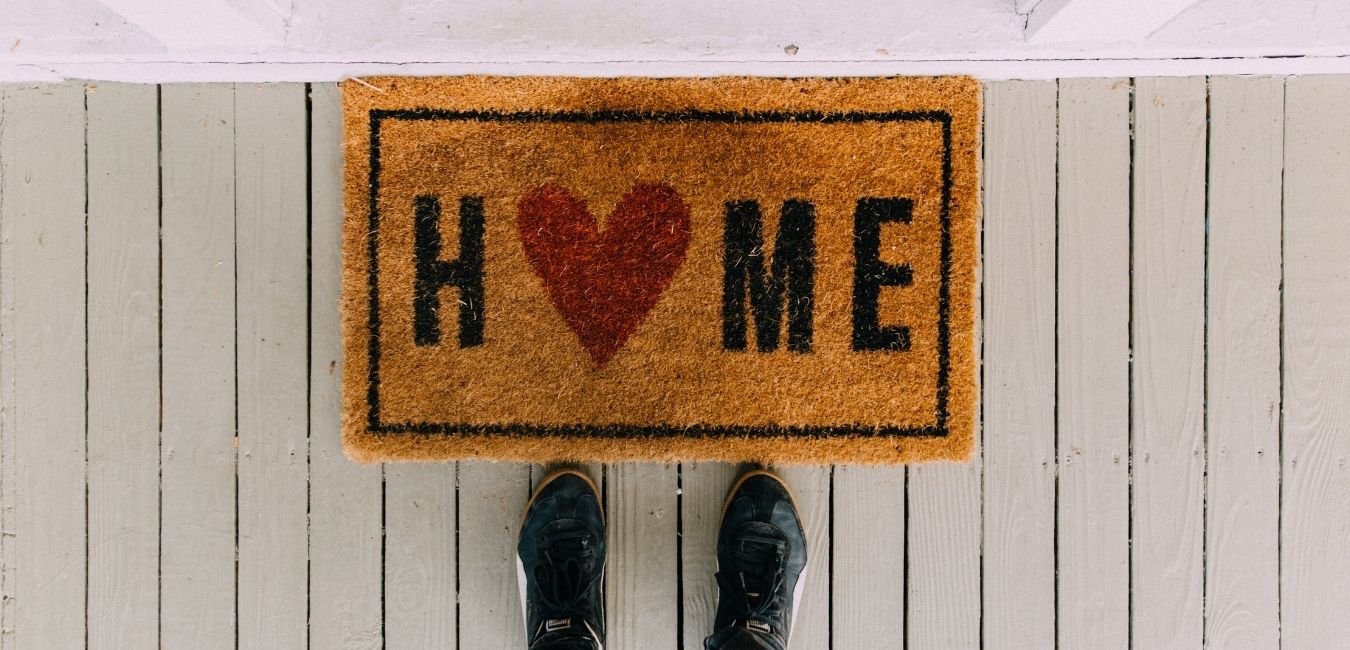 What is Home Loan Eligibility? Home loan eligibility is characterized as a bunch of measures premise on which a monetary establishment evaluates...