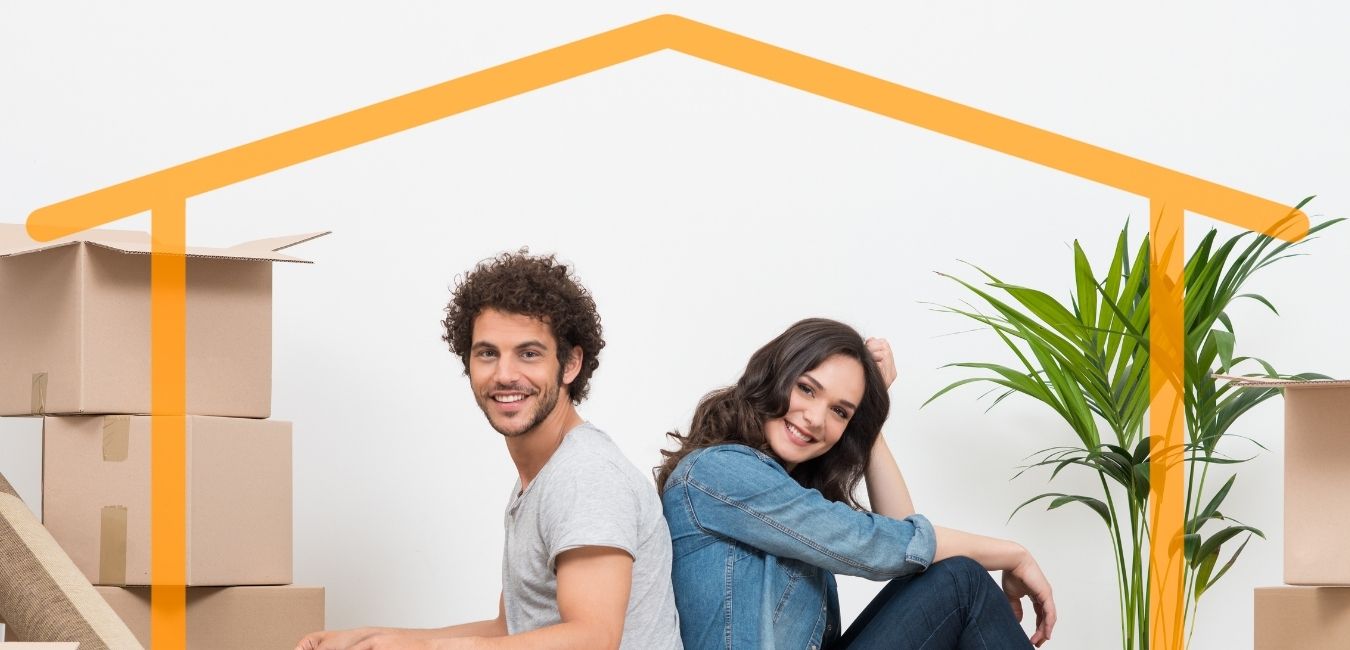 As more and more women become financially independent. The demand for women home loan borrowers has also increased. Due to which many...
A loan against property, or LAP, a famous method of fund-raising without short notice for business visionaries, financial specialists, and people is...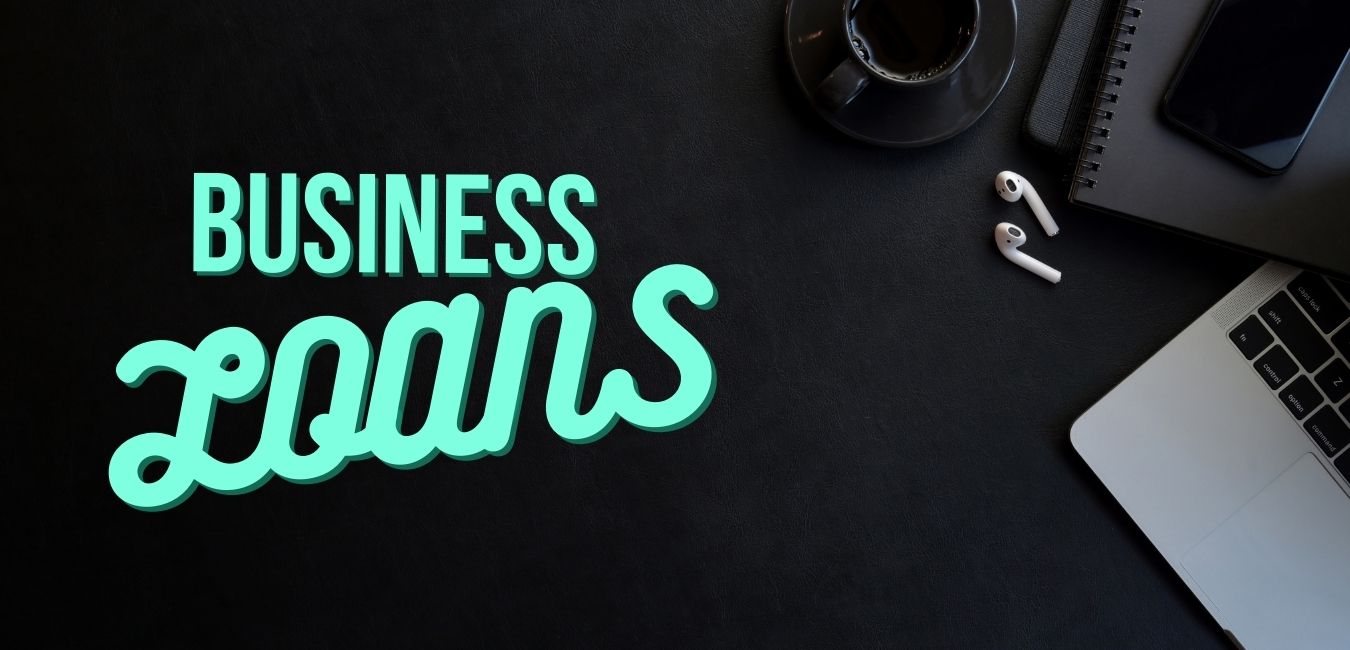 What Is a Business loan? Business loan (also known as commercial loans) are financial assistance provided by the banks and NBFC (Non-Bank...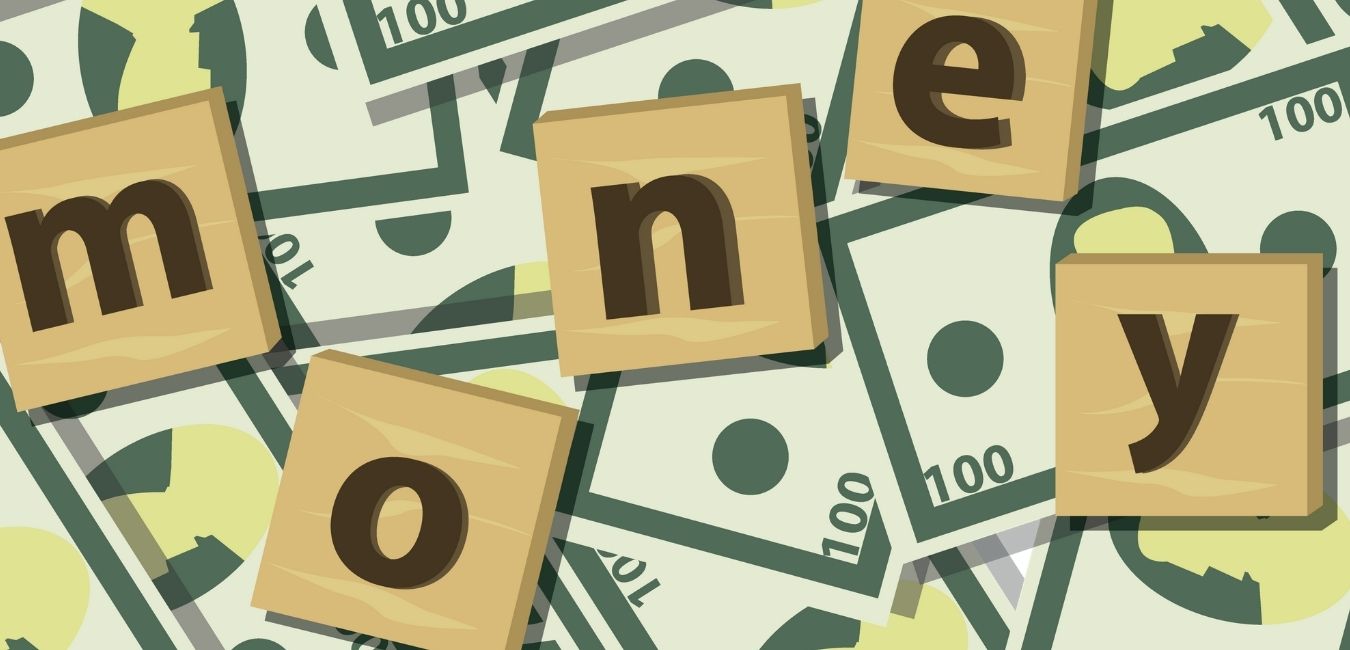 Planning to start a business. But still in doubt as to whether you should take a business loan or not. Here are...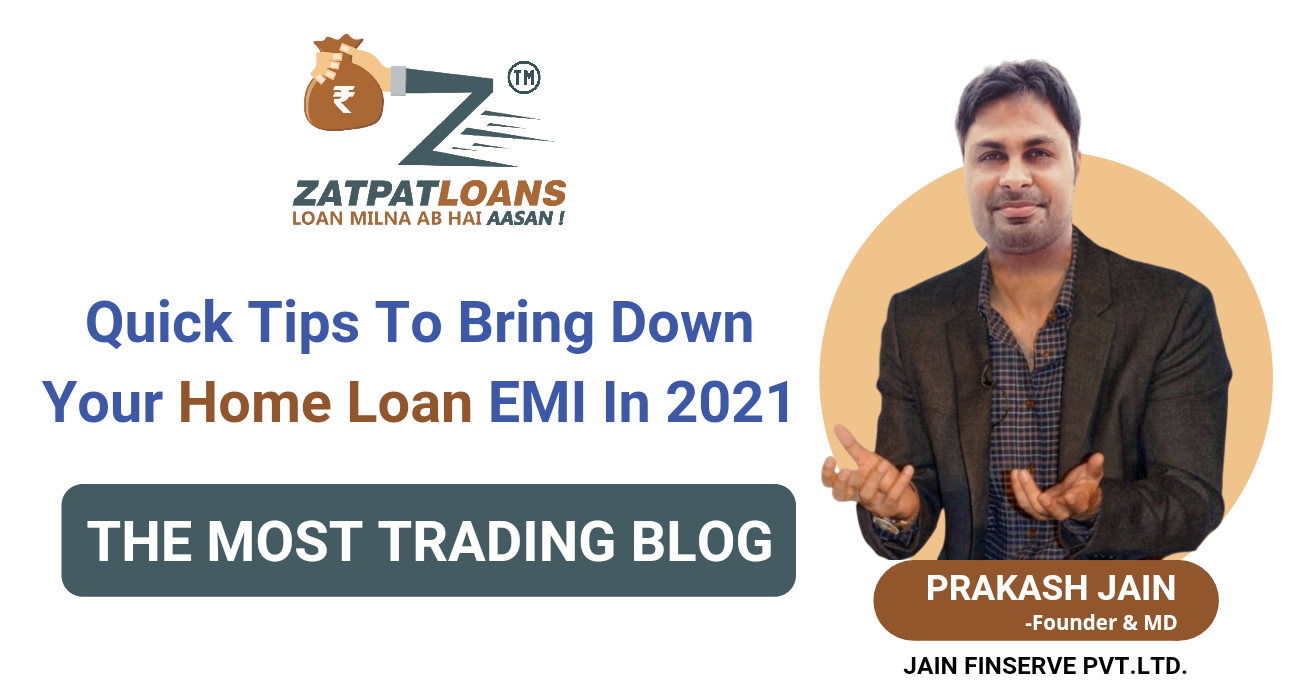 Owning a house is a significant objective in an individual's life. To own a home of one's dream that can house each...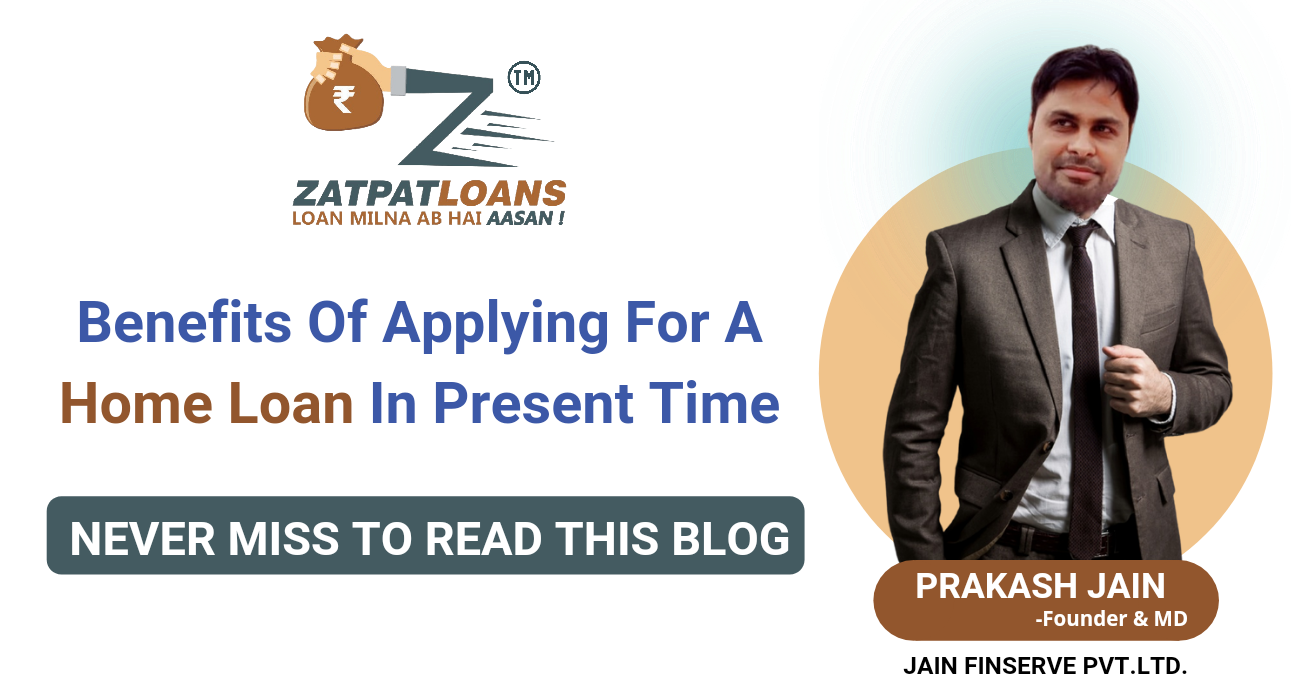 Home is a shelter from all sorts of storms, It gives you comfort and joy. Home gives the homeowner a sense of...