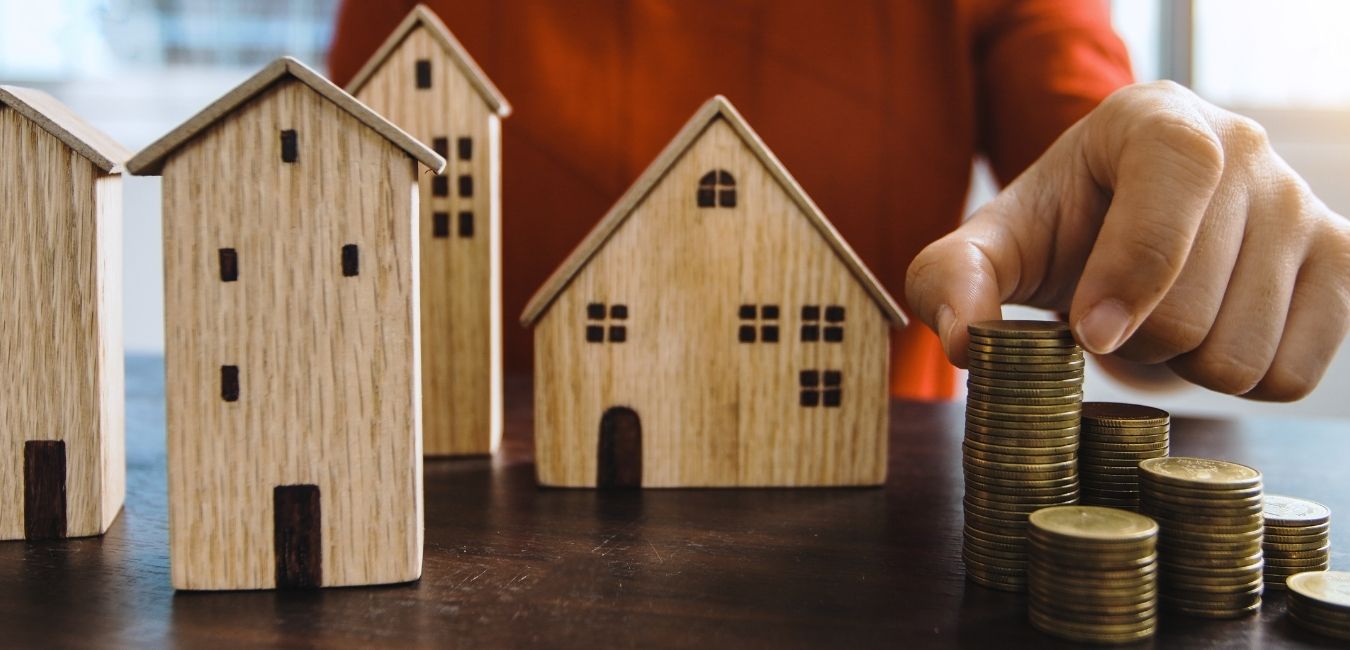 Buying a Home is a big financial decision for salaried people. This should be done with responsibility and planning so that you are not burdened with enormous debt for life. Most people purchase a house because they don't feel the "home" when they rent a place. For a middle-class individual, He is not able to buy a home with his salary. So they want a home loan to buy their dream home.
Home loan interest rates offered by banks are all-time low. With a good credit profile, one will get a housing loan at the lowest interest rates. This could be the right opportunity to own a home for those living on rent. Yet, before you take a home loan, there are some significant things you have to understand. The amount of loan that you are eligible to get will depend on various factors, such as your salary or income, CIBIL score, etc.
Thumb Rules For Your Financial Planning And Wellbeing
You Should Know The Exact Budget for your Home Purchase
The first thumb rule is the price of the house that has to look at before purchasing a home. The home loan should not be more than 5 times your annual income. By doing so, you will be able to support the EMIs easily without extending your house budget.
You need to analyze your affordability and then decide the budget.
2. Follow 35/50 Rule
Banks ask about your existing liabilities which include listing down your existing borrowing such as personal loan, car loan, EMIs, etc while availing of a home loan. This is asked because banks generally do not lend an amount on which the EMI will be more than 45-50% of your monthly payments.
However, it is always advised to take a home loan where the home loan EMI is not more than 35% of the monthly income while your total EMI including all the loans should not be more than 50% of your total monthly income. addition of spouse income will enhance your home loan eligibility.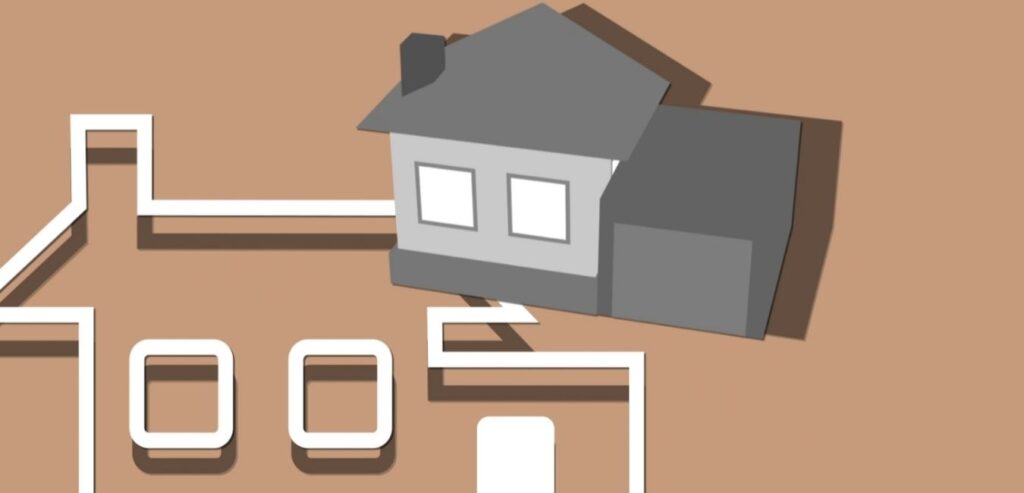 3. Opt for a Shorter Tenure
Repaying a home loan for a longer tenure may reduce your EMI. But, This way you will end up paying more on interest which can increase your total cost of borrowing. So, to keep interest costs low, and happy borrowing you ought to decide on a lower tenure for your home loan.
If you keep a longer tenure to keep EMI's low, the all-out interest weight will be high. As a rule, to keep interest costs low, opt for a lower duration of the loan.
4. Don't Forget to Do Your Calculations
Not just for a home loan, doing calculations and knowing your estimated EMI is an absolute necessity for any loan, be it a personal or car loan. This is because doing calculations not only helps you to analyze your affordability but also helps you to plan your finances accordingly. Using a home finance EMI calculator is one of the most efficient ways to perform this.
Well, this was all about the thumb rules which every person should follow before going for a home purchase through a home loan. Following this will surely guarantee a happy borrowing, a financially secure future, and most important your dream house.