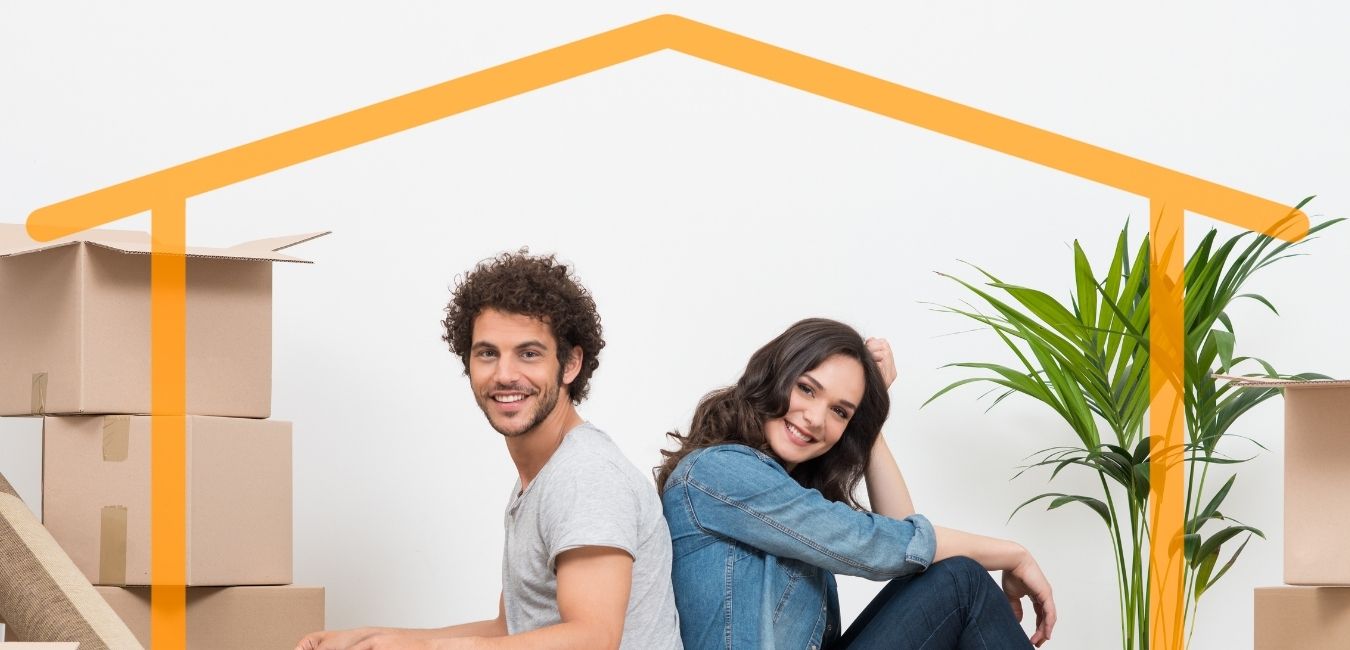 As more and more women become financially independent. The demand for women home loan borrowers has also increased. Due to which many lenders are offering special offers to women buyers when they get a home loan to purchase their dream house.
Not just lenders there are some special schemes that are offered by the government to increase the demand for women home loan borrowers in the country.
So if you are planning to get a home loan. Then below are some of the benefits that you might enjoy if you get a home loan.
1)Lower Eligibility Criteria
The eligibility criteria to get a high amount of home loan is much simpler for womens. A lot of lenders have changed their criteria by making it much simpler for women to get their dream house by getting a home loan. Such as many lenders only require the criteria of women being in the age group of 23 to 58 years with work experience of 3 years. To get the home loan amount of Rs 30 lakh to Rs 3 crore.
2) Lower Interest Rate
Women get the advantage of getting home loans at a lower interest rate. As lenders believe that womens are more reliable while paying back their dues. Which is why a lot of lenders offer some kind of special discount on the interest rate. Which is lower than the market rate.
There can be instances when the discount won't seem to be that big. But even getting a discount of 0.1% can make your repayments a lot less stress free.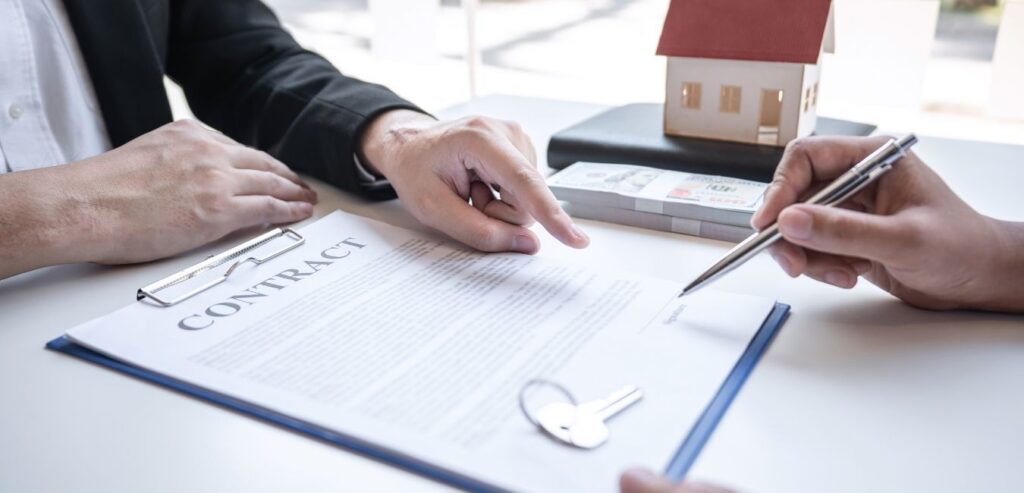 3) Longer Repayment Tenure
There can be instances when a woman can get the benefit of choosing longer repayment tenure by upto 30 years. Which helps in managing your finances properly and reduces the amount of pressure while paying monthly emi's.
Also Read:- What Is Business Loan and It's Types
4) Lower Stamp Duty
When a women purchases a house they enjoy the benefit of paying 1%-2% less stamp duty as compared to a male buyer. The percentage of the amount might not seem too big. But when you check it with the total amount of the property it makes a pretty big difference.
5) Tax Deductions
A women buyer can enjoy a high amount of tax deductions. To be specific, a woman buyer can enjoy Rs 1.5 Lakh deduction on the principal and Rs 2 Lakh deduction on the interest repayment on home loan.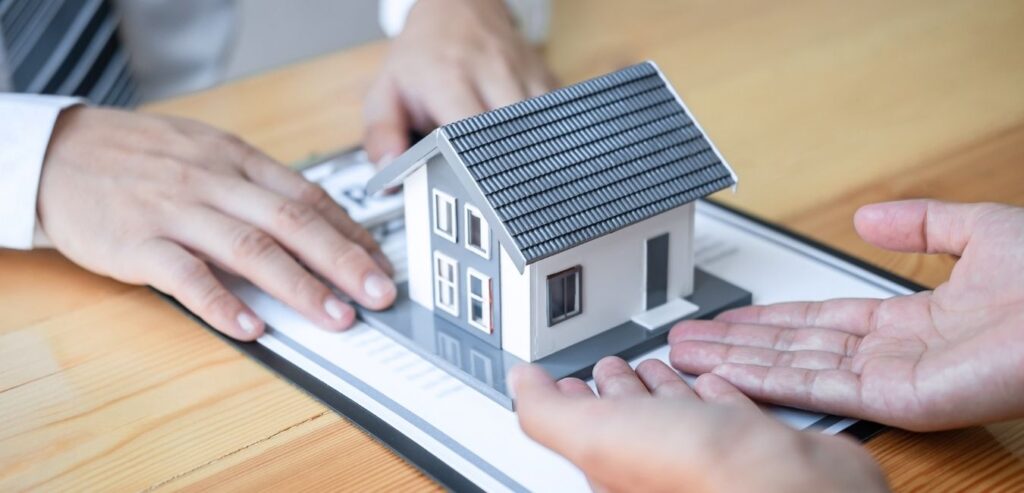 6) Pradhan Mantri Awas Yojana
Pradhan Mantri Awas Yojana (PMAY) offers up to Rs 2.67 Lakh amount of interest subsidy on home loans. This scheme give preference to women applicants. Which has led to an increase of the amount of women applying for home loans. According to a data, approx 6% increase in women home buyers was seen as compared to 2020.
These are some of the benefits which you will get if you get home loan by Zatpat Loans. As we offer home loans at a interest rate. Which you might not get anywhere in the market. So if you are interest in getting a home loan. You can always checkout all the necessary details with pre-approved offers.