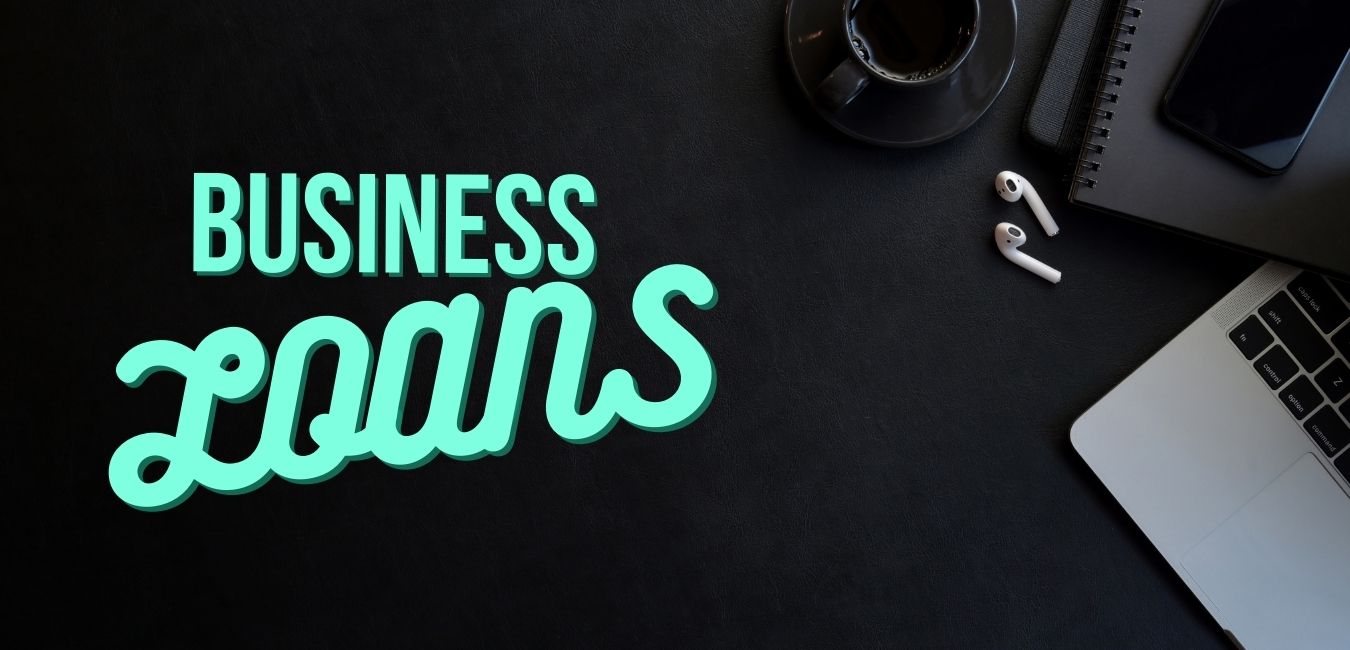 What Is a Business loan?
Business loan (also known as commercial loans) are financial assistance provided by the banks and NBFC (Non-Bank Financial Institution) to growing businesses.
Business loans can be availed by anyone be it a sole proprietorship, privately held company, partnership firms, self-employed individuals, retailers or wholesalers.
How can a business loan can help you?
There are quite a few ways through which business loans can help you in running your business smoothly:
You might have heard "You need to spend money to make money". Well the is saying is very true. As there are many instances while running a business. When we need a large amount of funds. It can be for anything such as setting up a new shop or opening a branch at a new location. This is where the business loans comes in as it helps in getting you the required funds to expand your business or start your dream business.
Business loans can help in incurring daily running cost and provide a smooth cash flow. As an uneven cash flow can cripple a company even if the income reports at the end looks good.
Getting a business loan and then making the repayments on time will build up your business credit. That will help you in getting large amounts of loans at the lowest interest rate in the future. So if you are small business now and are making your payments on time. Then if in future you decide to expand your business and take a huge amount of loan. Then there will be lesser chances of the loan being rejected by the banks or NBFC.
Types of loans
There are different types of business loans available in the market. As every business is different and there needs for loans can be different as well. Below are some of the different types of business loans available.
1) Term Loans
This is one of the highly used methods of business loans. In this method one receives the total amount of cash in lump sum and then makes the repayment on a monthly basis in addition to the interest and tenure decided.
2) SBA Loans
This is formally known as Small Business loans. These type of loan credits apply from the government side. As the government of the country offers some special discount or added benefits to small businesses. So if you are small business and it qualifies under SBA then you can enjoy the benefits provided by the government.
3) Line of Credit
Line of credit is like a credit card where  you receive a set amount of money. Which can be withdrawn whenever there is a requirement of funds in the business. The amount withdrawn can be paid back within the time specified by your lender.
4) Trade Loans
Whever you buy goods from a supplier for your business with the promise to pay at a later date. Then you receive a trade credit. Generally, you don't pay a interest in these type of credits. But it will always differ from supplier to supplier.
5) Cash Flow
There can be instances when you don't need a loan that is backed by some of the company assets. So you get a short-term loan which is backed by your business's projected cash flow.
6) Real Estate Loan
If your company is looking to buy a real estate property then it can be easily done by taking a real estate loan.