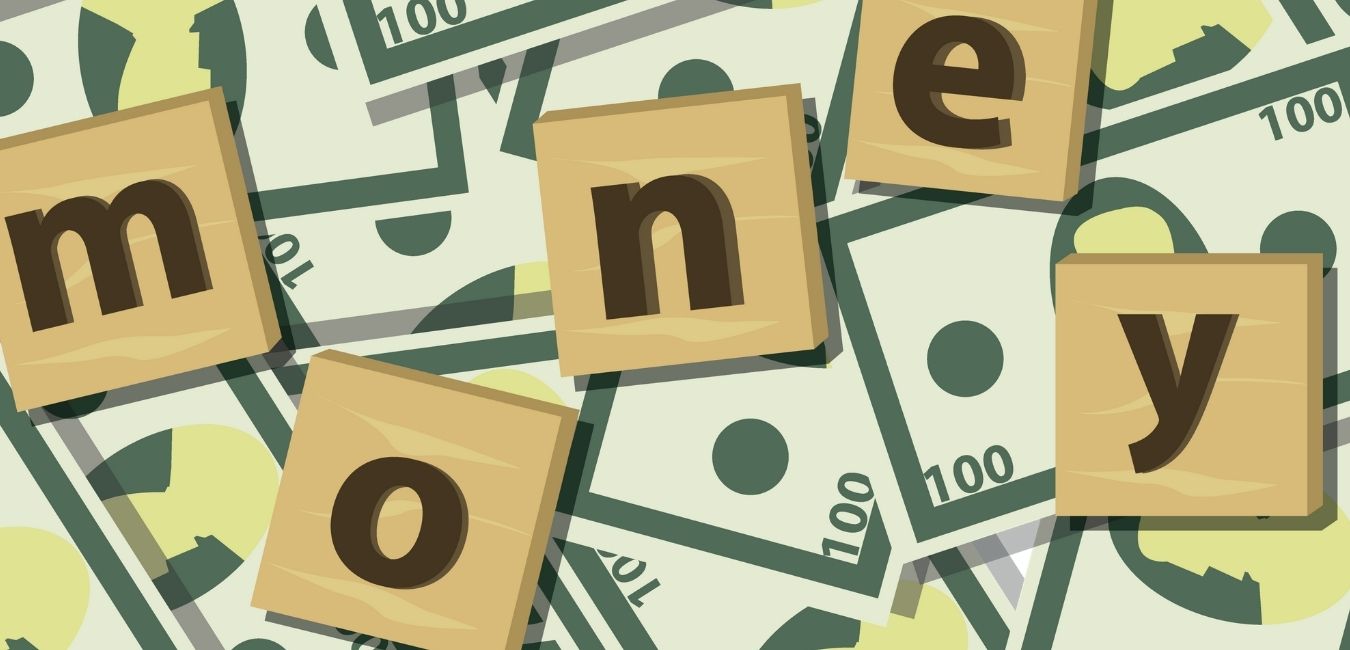 Planning to start a business. But still in doubt as to whether you should take a business loan or not. Here are some of the benefits of getting a business loan from zatpat loans. So checkout the list below:
1) Flexibility
By taking business loans you get flexibility in running your business. Unlike the equity investors you will be your own boss as to how you want to run your business. No one would be there to dictate you as to how you should do the business or which service to release when or any other type of interference.
2) Convenient
Getting a business loan is very easy. You just need to get in touch with a lender (if you live in ahmedabad then you can get a business loan in ahmedabad from Zatpat Loans and discuss the security. Whereas if you go to look for investors. Then for months you will keep chasing a lot of people and will have to hold a lot of meetings and discussions before someone gets interested in funding you.
3) Interest rates
If you do a bit of research then you can find many lenders in the market that are offering business loans at a very reasonable interest rate. Such as ZatPat Loans itself we are very competitive with the market pricing and make sure that our customers get the best service for all.
4) No Profit Sharing
The best part about business loans is that you don't have to share your profit with anyone. You just have to pay a fixed amount of money to the lender –  as the interest amount remains the same. So no matter how high your business profit goes. You don't have to share anything.
5) Different Business Loans
There are many lenders in the market who offer different type of business loans. So that you can meet your desired needs. The different type of business loans available are term loans, machinery loans, product loans, etc.
6) Tax Benefits
You get the tax benefit on it. The amount of interest which you pay for your business loan is tax-deductible. But make sure you check with your lender or your CA with the amount of tax benefits you will be getting.
7) Minimal Documentation
You don't need a lot of documents to get a business loan. There is a very menial documentation required to get you a loan (it varies from lenders to lenders). As no one wants that a company should halt their operations while they wait for the funds in their account.
So are you planning to get a business loan. Then get in touch with ZatPat Loans today or apply online and take a step forward in making your dreams come true with us.