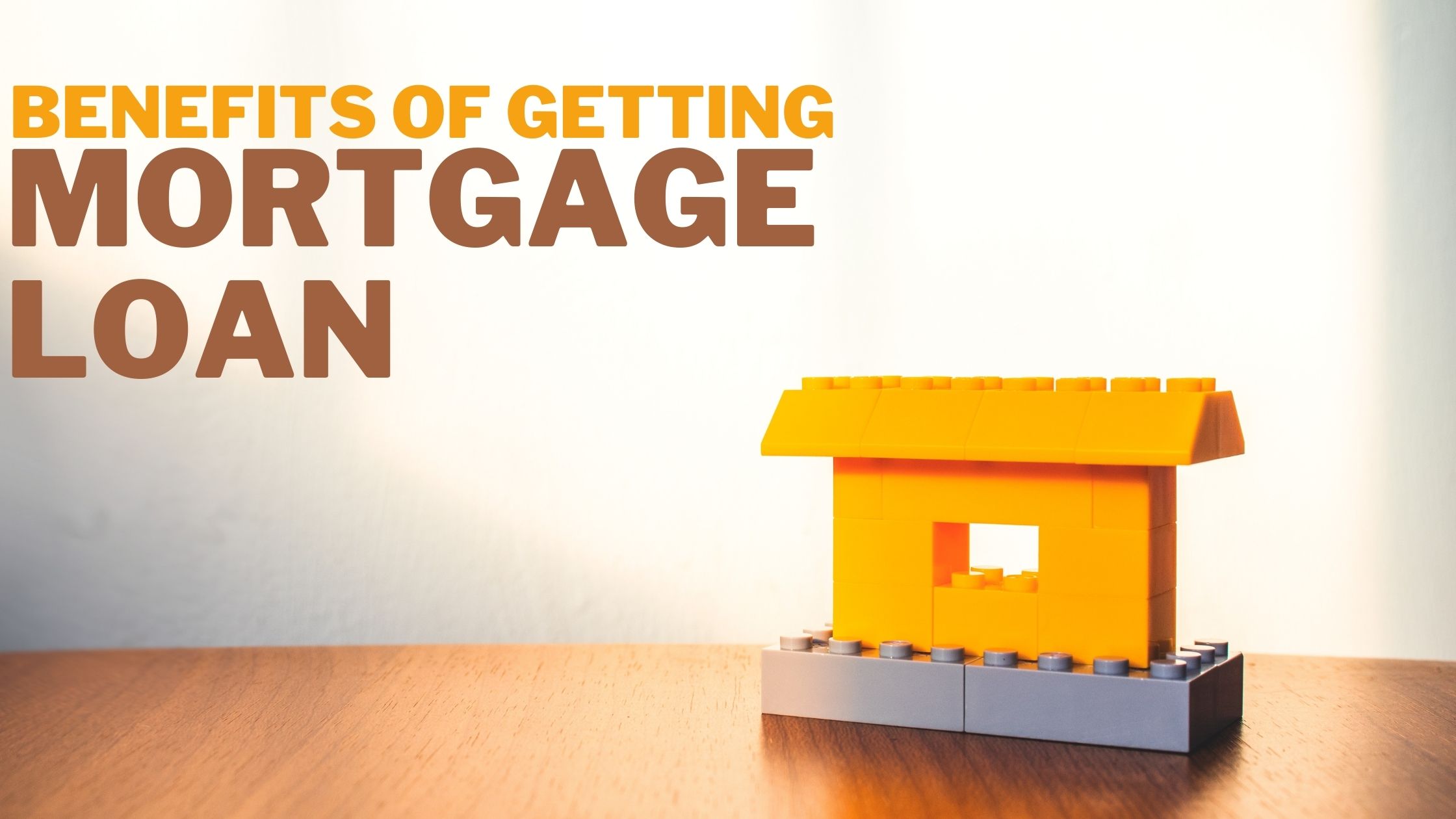 Planning to buy your first dream home and looking for a mortgage loan is going to be a good option or not. Well then we are here to help you solve this issue. As we have listed down some of the benefits that are available once you get yourself a mortgage loan to purchase your first home.
1) Makes Buying Homes Affordable
Mortgage loan in gujarat make the purchase of a home more affordable. The purchase of a home is one of the biggest purchases which someone makes in their life. So a mortgage loan helps you in getting your dream home. As it has been created specifically for this purpose only.
2) Low Interest Rate
Wherever you plan to purchase your dream house and plan to get a loan for it. Everyone would suggest that you go for a mortgage loan in ahmedabad. This is because the interest rate on mortgage loans is less as compared to personal or business loans. This is because the loan is secured against your property.
3) Government Schemes
The government usually introduces timely schemes for the borrowers. So that more and more people get interested in it and apply to purchase their first home.
For Example:- If you want to purchase a home in an expensive area. But if you don't want the full property then you can apply for "shared ownership". Which basically means you only get the property that you buy and the remaining property is owned by the local officials or any other interested buyer.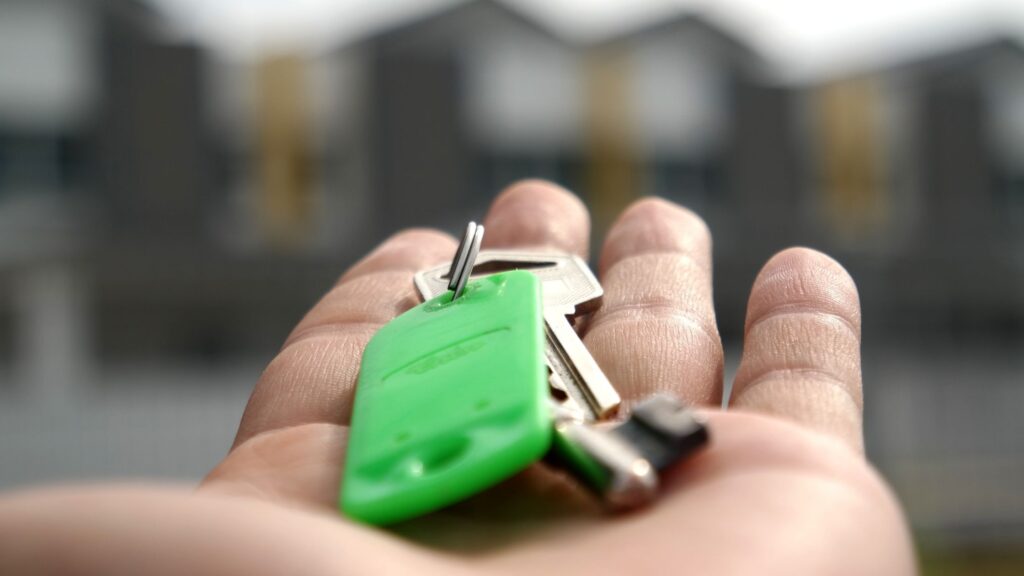 4) Monthly EMIs
The best part about a mortgage loan is that you can convert the whole amount into EMIs. So that you can pay the full amount to the lender over the years with the interest rate.
5) Longer Repayment Tenure
The purchase of a home is one of the biggest purchases that you will ever make in your life. Which is why the amount of debt is also big. But with a mortgage loan. You get the option to get a longer repayment tenure such as 30 years. Which makes it easier for you. As the EMIs become smaller and more affordable to pay back.
6) Co-Borrower
You get the option to add a co-owner in the mortgage loan. Which helps you in getting some additional discounts or become eligible for offers. Such as, if you apply for a mortgage loan with a woman as a co-borrower. Then you will enjoy some discount on the interest rate as well as down payment and application fees. The amount of discount differs from lender to lender.
7) Lender Offers
Other than the government schemes, the banks and private lenders also run their own schemes and offers to attract the customers. This can be in the form of low interest rate, discount on first few month emis, or no application fees.