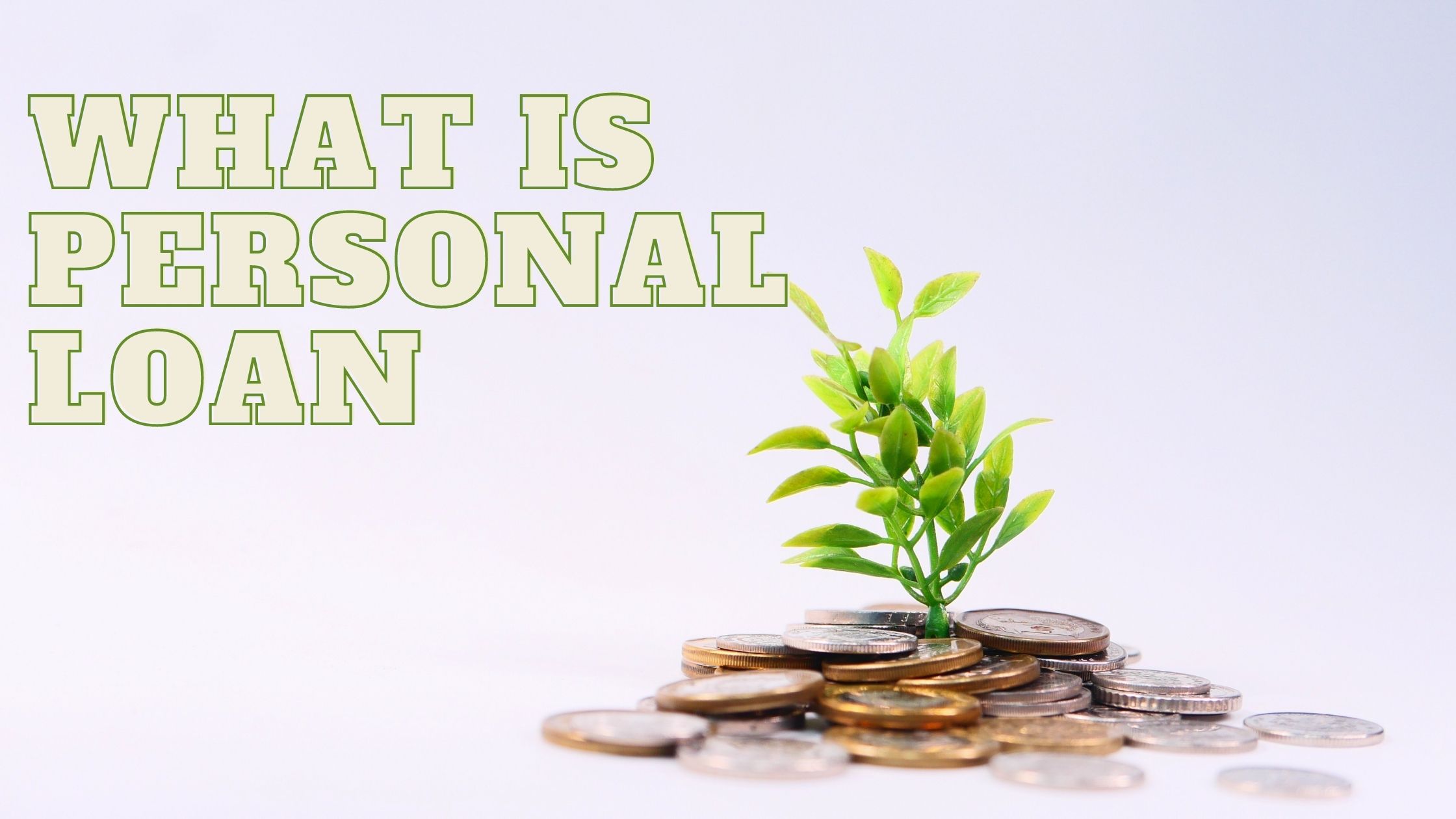 Personal loan has been on the rise nowadays. As a large group of people are taking it.
What Is A Personal Loan?
Personal Loans are an unsecured form of credit that are offered by the Banks and financial institution to the borrower on the basis of his credit history. There are few other factors as well that are taken into the consideration such as employment history, repayment capacity, income level, and profession.
How Does A Personal Loan Works?
To get started with personal loan in ahmedabad. You need to first select a lender. Once you decide on the lender you need to fill up his application form. After which the lender will review your application and will decide on whether to approve or deny it.
If you application is accepted. The lender will forward you the paperwork. Once done with it. The funds will be transferred to your preferred bank account and you can use it as per your requirement.
Why Is A Personal Loan Taken?
Personal loan is a form of multi-purpose loan. Generally, people take it to fulfill their instant needs or purchase something that is larger in amount.
What Is The Maximum Amount That Can Be Borrowed?
There is no fixed amount which a single person can borrow. As it all depends on your income, profession, credit score and the other factors on the basis of which your lender will assess your application.
Normally, the lender approves the loan on the basis of your salary. So that the EMI is not more than 40%-50% of your salary. So that you can pay your monthly EMI easily.
For self employed professionals and business owners. The loan is sanctioned on the profits earned over the year. The lender will check your profit and loss statement and will sanction you the loan accordingly.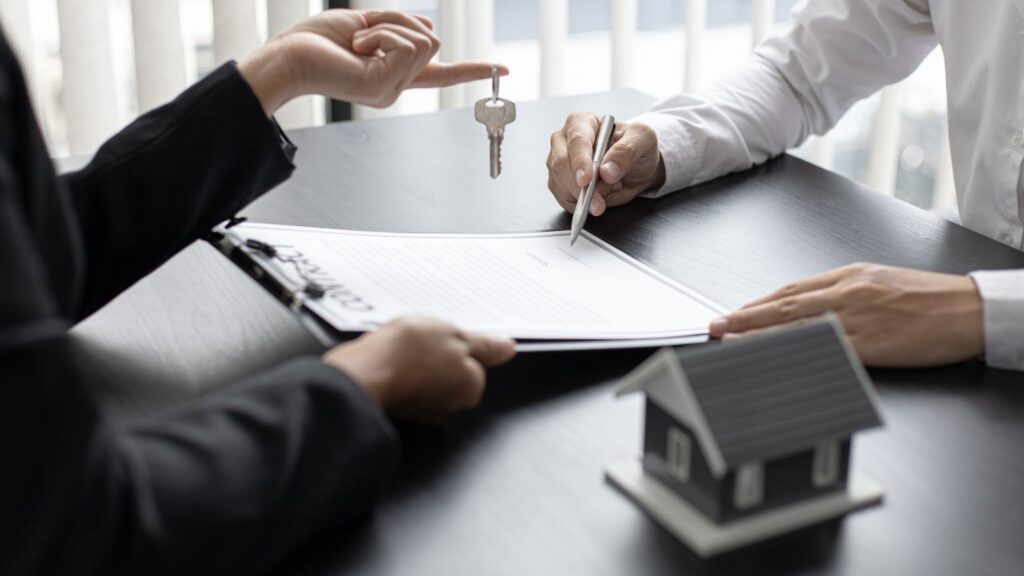 Can We Add A Co-Borrower In Personal Loan?
Yes, you can apply for the personal loan with a co-borrower. He/she can be your spouse or any family member. The best part about having a co-borrower is that the lender will consider both of your applications. Which results in a higher loan sanctioned amount. But make sure you check the credit history of your co-borrower beforehand because if they have a poor credit history. It would result in rejection of your application.
Documents Required For Personal Loan?
Every lender has their own policies and set of documents which they will ask from you. But generally these are some of the common documents. That would be asked by everyone.
Proof of identity – voter id card, passport, etc
Proof of address – aadhar card, electricity bill, etc
Income slip (salary slip or profit and loss statement for self-employed individual)
Proof of education
Professional certificate or degree (Only in the case of self employed)
Can We Foreclosure The Personal Loan?
Yes, you can foreclouse the personal loan. But you will be charged a small amount of charge. It is known as a foreclosure fees. The amount of foreclosure fees that will be charged to you will range from 1% to 2% of the remaining amount.