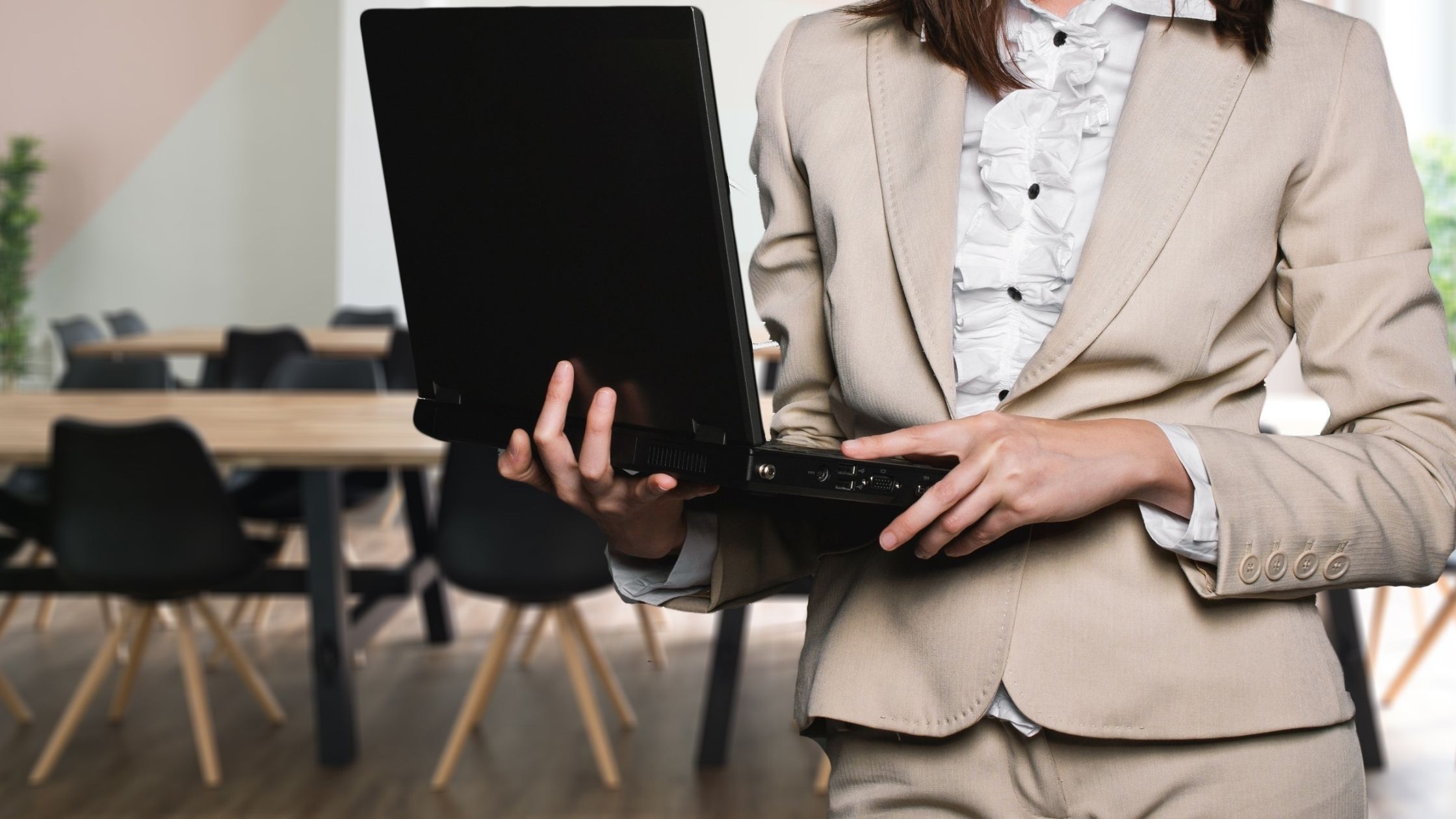 Planning to start a business or want a loan to manage your personal finance. But can't decide how you should go about it. Well no worries we are here to help you solve your issue.
With the increase in the amount of lenders all around the country and so many schemes and offers. It is obvious for anyone to get confused and decide as to what can be best for him. So to solve this issue. You can hire a loan consultant in ahmedabad that can help you in finding the perfect loan profile for you and can help you crack the best deal with low interest rate.
Now you might be thinking hiring a loan consultant in ahmedabad can be a tiring job. Also there can be some extra charges that will come in hand with it. Well let us tell you. If you get a loan consultant in ahmedabad by Zatpat Loans nothing extra would be charged from you.
Other than that he will always be there for your help. He can help you solve any queries that you might have related to the loan or anything else. He will help you in getting the best deal that suits your needs.
Benefits Of Getting A Loan Consultant In Ahmedabad
1) Better Advice
Getting the loan for the first time can be a bit tricky. As there are a lot of things to look for such as application fees, interest rate, repayment tenure according to your salary and much more.
So having a loan consultant can help you solve all these issues. As he will be the one responsible to take care of everything. With this he will even advise you on which lender to choose from to enjoy maximum benefits.
2) Helps In Negotiation
Once you decide as to which type of loan you want to get. The next step is to find a lender and negotiate with him. Negotiation takes time as you'll have to negotiate with different lenders. Which can be hectic for you. As you'll have to manage your personal and professional life above all of this.
So having a consultant can help you negotiate on your behalf with all the lenders and get you the best offer available for you. That fits perfectly with your needs and in your budget.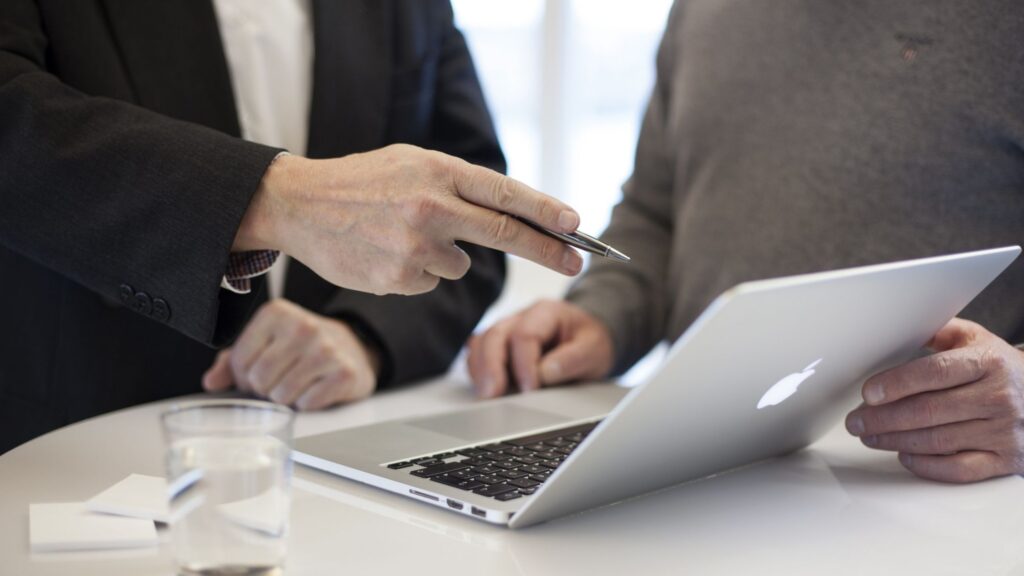 3) Efficient
When you are new to the loan world and just checking through your options. There will be moments where you will receive a lot of offers and you will find all of them interesting and all equally important. There might be chances where you won't be able to differentiate between the less efficient and higher efficient loan package.
This can be avoided by having a loan consultant in ahmedabad. As they have a better idea as to which offer is good for you and which is bad. Which will help you in making a better decision. Which you won't regret after some time.
4) Looks Over The Process
When everything is decided from the lender to the loan type and even the application form is duly signed and submitted to the lender. The process doesn't end there. As you'll have to keep tabs with the lender to know the status update and provide any kind of information or documents that would be needed at the time. This can be hectic sometimes. So to avoid this you can get a loan consultant. He will be keeping the tabs on the latest update related to the loan.
These are some of the reasons as to why you need a loan consultant in ahmedabad. If you have any doubts related to this. You can always get in touch with Zatpat Loans and our team will help you with everything.