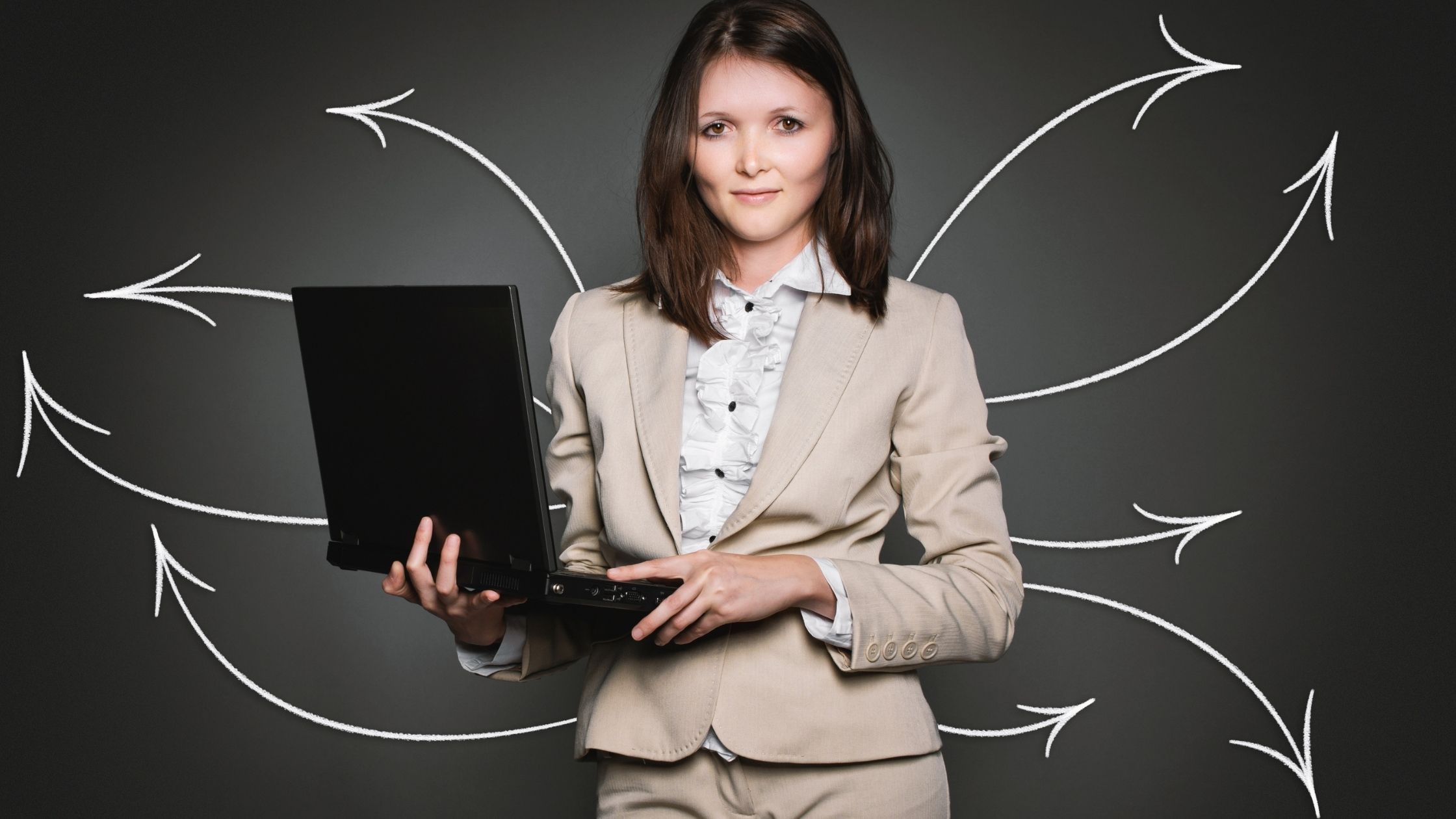 A loan consultant is a person who specialises in procuring loans for its clients at the best possible rate with the best available scheme. So that they can meet their financial needs.
Some of their activities include reviewing their client documentation and making the changes accordingly (if required), getting the best loan offer, advice on the best loan scheme that may suit the needs of the clients and help him understand the whole procedure.
But not just this. There are still a lot of responsibilities that a loan consultant has. Below we have discussed them in detail.
Maintaining the relationship with existing clients
Capturing new clients and generating business by calling on the leads available with him through company advertisement or inbound calls.
Helping the clients understand the whole procedure as to how the loan will work and how it can help them in overcoming their financial needs.
Analyse the borrowers (or client) financial information – such as assets and liabilities owned by him. So that the credit worthiness of the client can be determined.
Getting clients who are ready to take jumbo loans.
Making high-risk financing decisions with high ROI.
Maintaining the clients data, company spreadsheet with all the details in a database.
Benefits Of Having A Loan Consultant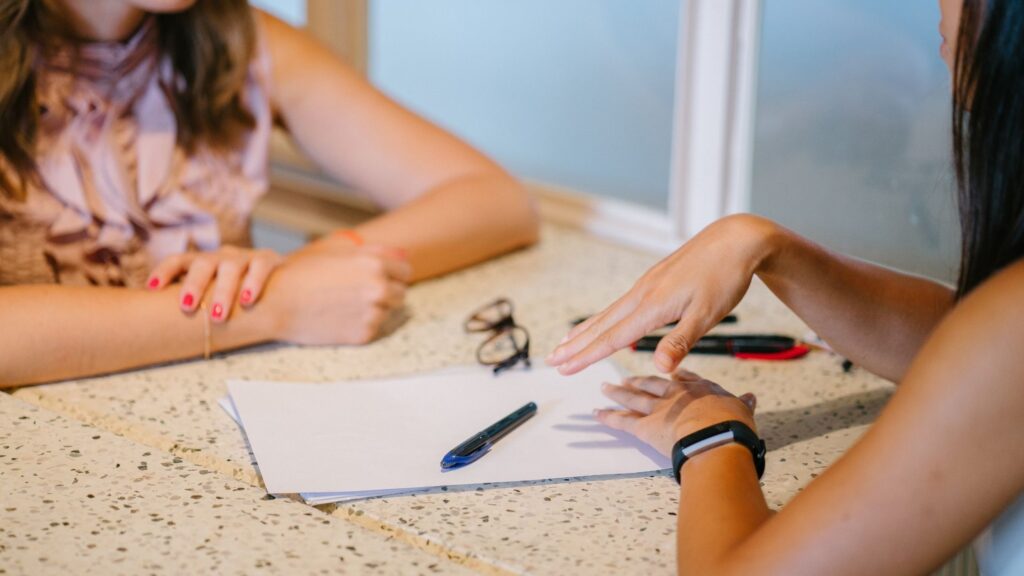 Well now you might have understood who a loan consultant is and what are his responsibilities. Below we have discussed what are his benefits.
1) Advice
When you are a first time loan borrower there are a lot of things that might be missed out by you in deciding the amount of loan that can be afforded by you. Such as while deciding you might overlook issues like taxes, application fees, or correct time frame to pay back the loan.
So in such cases a loan consultant can help you in making a better decision by providing you all the information and providing you with the correct assessment as to how you should proceed with it. Such as a loan consultant in ahmedabad can help you in determining what type of loan is beneficial for you and which scheme can help you get the most benefits.
2) Credit Score
Credit Score plays a very vital role in getting you a loan. A credit score decides as to how much of the loan amount (be it home loan, business loan, personal loan, or any other type of loan) you will get. But you still need a loan to manage your finances. Then having a loan consultant can help you bypass this and get you a suitable offer for you. It might not be that good. But yes it would be something that can help you manage your finances.
3) Negotiation
Negotiation plays a very vital role when you decide to take a loan. As all the banks have a lot of policies that are different from each other. Not just the policies there can be instances when you might negotiate on the offer available. But negotiation again and again can be very tiring.
But having a loan consultant with you makes your job easier. As he does all the talking with all the banks and lenders and gets you the best offer. Suitable in your budget to meet your financial needs.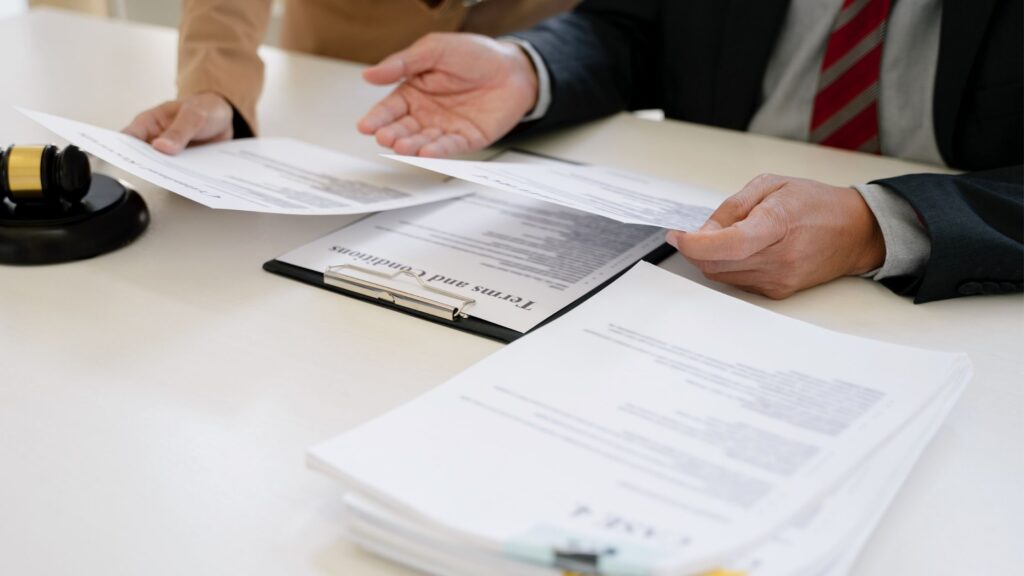 ---
ALSO READ
What is business loan and it's types
7 Benefits of getting a business loan
---
4) Efficient
The best part about a loan consultant in ahmedabad is that they can help you in eliminating the waste loan offers. That you might be receiving and there are chances that you are even considering them for any of the reasons. But a loan consultant can see through it and can help you in choosing the best available option out there.
In case, if he feels like the available offers are not good enough. He can go ahead and get in touch with some other lenders or banks and get you the best possible offer out there.
5) Looking Over The Process
Once you have decided the amount of loan and then selected the lender to get the loan. You are still quite far away from getting the loan. As it has some more steps from selecting to getting the loan. Getting the approval can take weeks and sometimes months.
Which is why you need to keep monitoring it. Which can be a bit hectic sometimes. But when you have a consultant looking over it. He can manage everything on your behalf. From selecting the best loan offer to getting it approved.