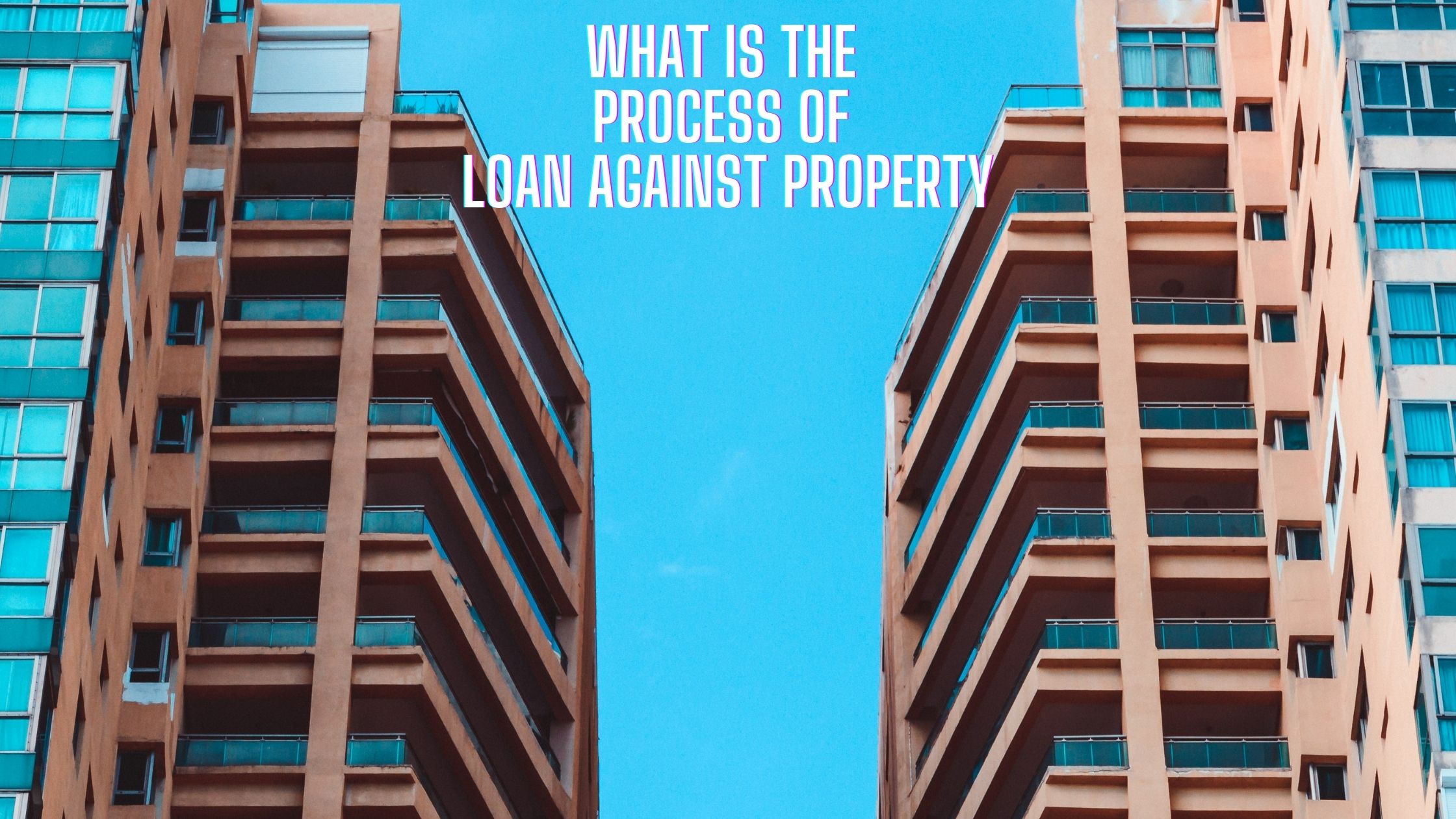 Loan against property is a type of loan where you keep a property as a collateral. As these types of loans are generally of high value and there is no restriction on how you use the amount. You can use it either to purchase a house, land, expand your business, medical expenses, college fees, or for any other requirement.
So whenever you plan on getting a loan against property in ahmedabad with zatpat loans. There are few steps included with a very simple process. Which we have listed down below.
Fill up the form with all the required details.
Once your form is received by us. One of our representatives will confirm the details.
After the details are confirmed you will receive a call back from our representative.
The representative will help you with everything – from explaining the best plans for you to how to go ahead with it.
Once you decide on the loan amount and repayment tenure. The final procedure for loan approval will be started.
If there will be requirements for any additional documents. You would be informed of the same.
Once everything is done and all the documents are verified. Your loan amount will be approved and will be transferred to the bank account mentioned in the form.
---
ALSO READ:- What Is Loan Against Property
---
Features:
When you plan to get a loan against property by zatpat loans. There are additional features that you enjoy. Such as:
You can choose through the long duration period option – from 2 years to 30 years.
You can get approval of upto Rs 2 crore for salaried individuals and Rs 5 crore for a self-employed individual.
The approval process is quite simple. As there are very few documents required for the same. Such as your aadhaar card, property papers, cibil score, etc.
The criteria to get the loan against property approval is also quite simple.
You can get the option to add  a co-borrower in the loan. Which can help you in getting the approval for a higher amount.
The interest rates are quite attractive and below the market rate.
You get your own personal representative who will be with you all the time to solve all your queries and help you through the process.
These are some of the exclusive benefits which you get once you apply for a loan against property with zatpat loans. So why wait. Get yourself a loan against property today by applying with us or you can even get in touch with us at 8866706060 or visit our office at 315, 3rd Floor, Tulsi Complex, Opp. Passport Office, Mithakali Six Road, Ahmedabad – 380009.