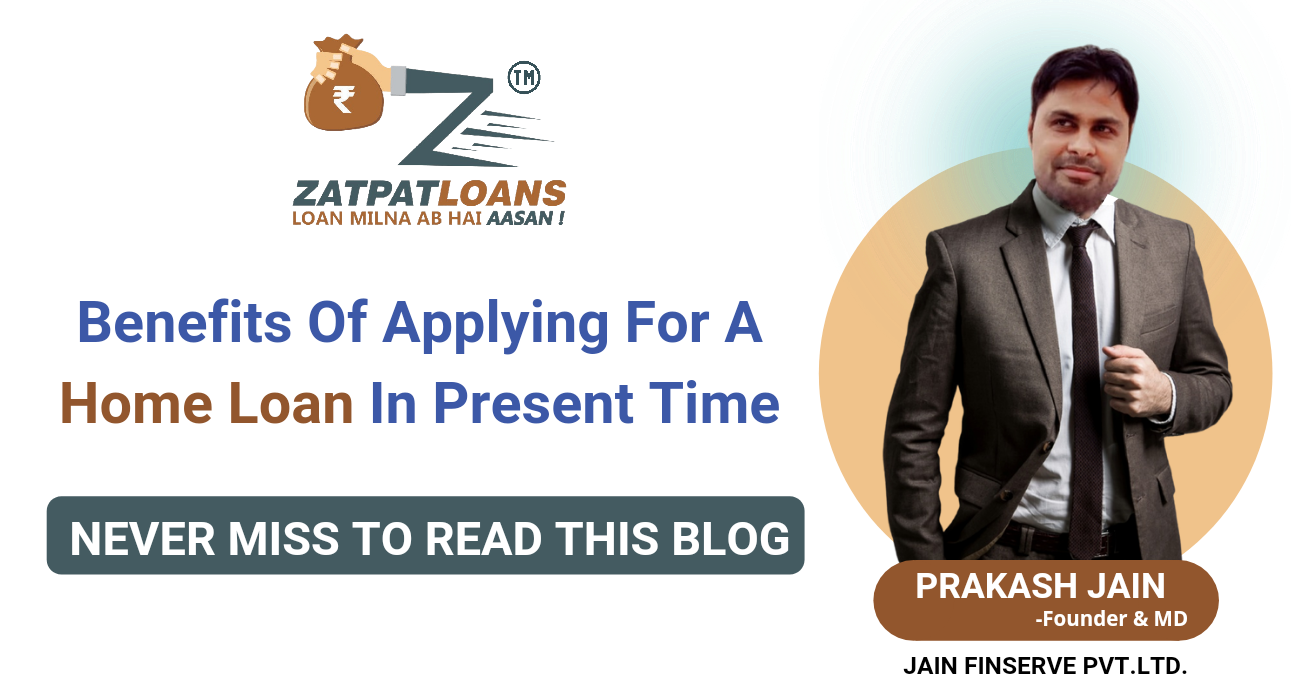 Home is a shelter from all sorts of storms, It gives you comfort and joy. Home gives the homeowner a sense of...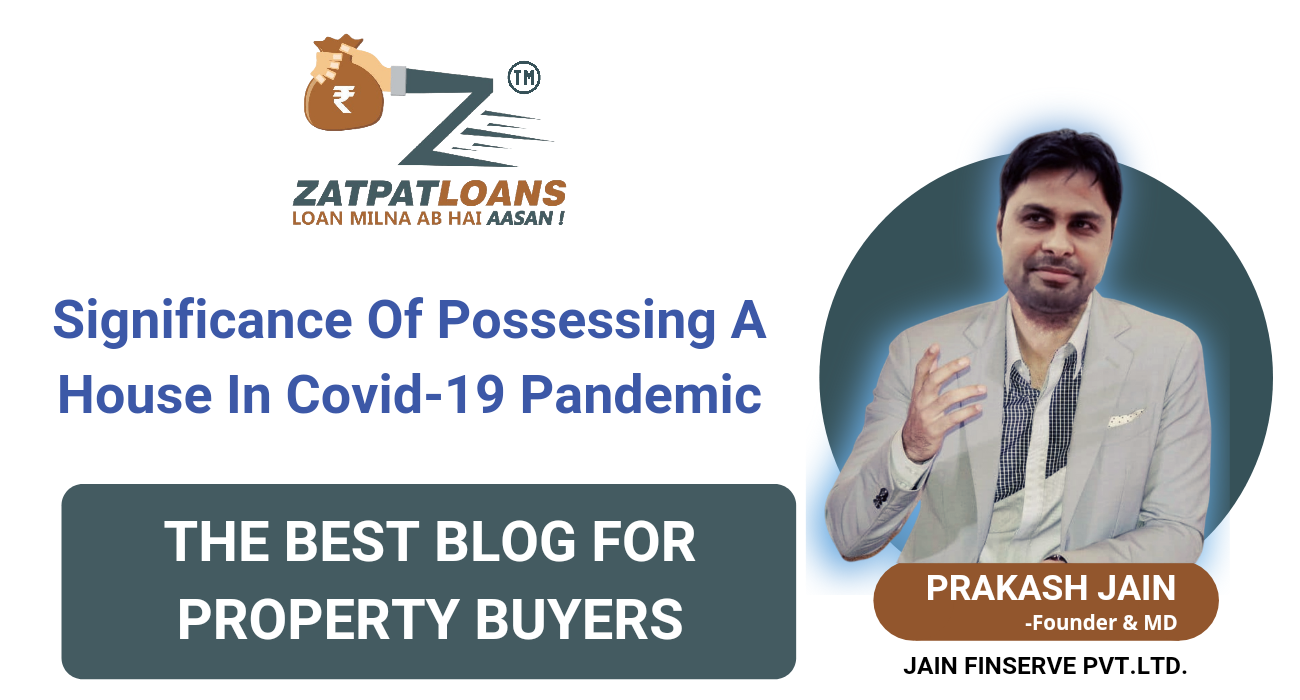 Be ready for your dream house, this is the right time to become a homeowner with housing loan in ahmedabad, Gandhinagar, and...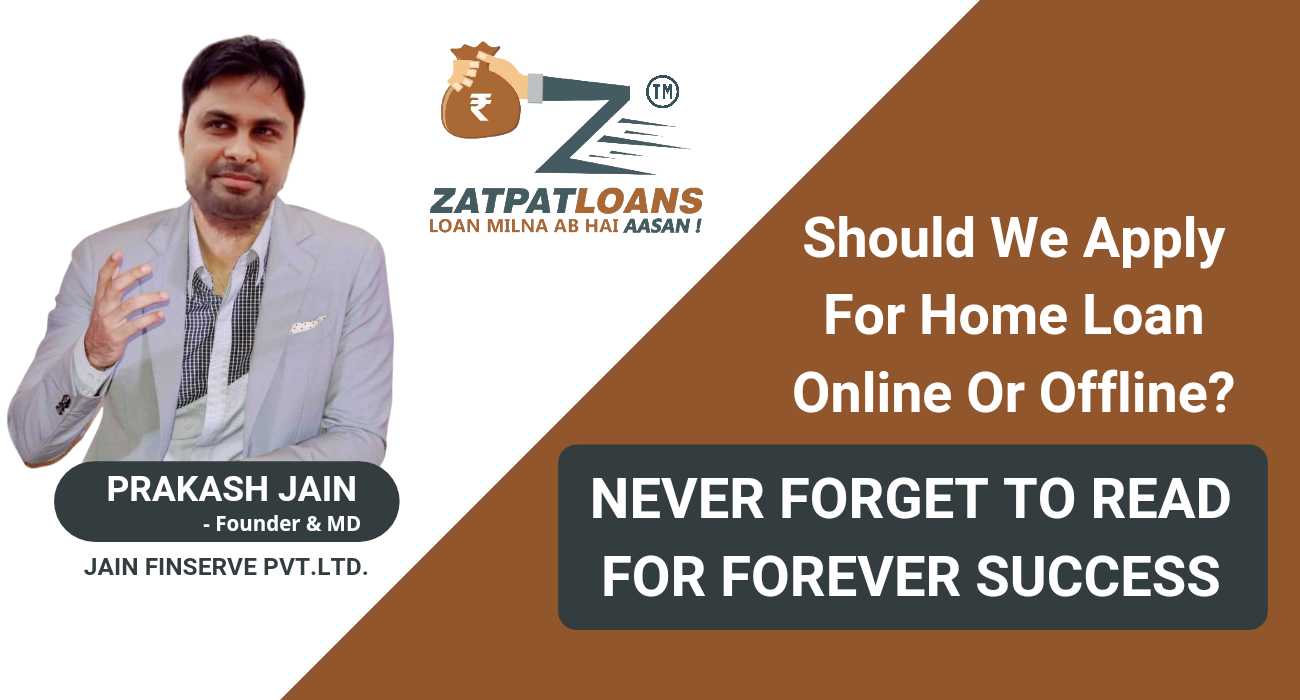 Having a home is among the basic requirements of any individual. A place to rest after a tough day's work, a shelter...